Adoption O.N.E. is the business name of Justin Ellery, an individual private adoption licensee located in Timmins and serving all of Ontario. We offer confidential and personalized adoption services to birth parents and adoptive parents across Ontario. Our goal is to help families come together through adoption.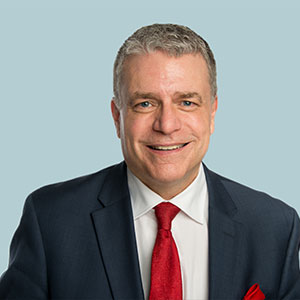 JUSTIN ELLERY, Licensee
Justin Ellery has been practising as a lawyer since 1986. Shortly after, he became member of the Ontario Association of Counsel for Children's Aid Societies. Justin has been approved as an Adoption Licensee since 1991 with the Ontario Ministry of Children, Community and Social Services. He is also prior Counsel in the delivery of service regarding Child Protection to: Northeastern Ontario Child and Family Services, Payukotayno James and Hudson Bay Family Services, Children's Aid Society of the Districts of Sudbury and Manitoulin, and Kunuwanimano Child & Family Services.
Justin is devoted to use his BEST EFFORTS to provide you with the best services possible.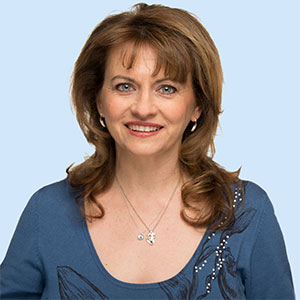 MIREILLE FORTIER, Social Work Liaison
Mireille is an Adoption Competent Counsellor. She has recently been approved as Adoption Practitioner in mentorship. Mireille Fortier is first and foremost a mother of two beautiful children. She is a trained Counsellor and has many years of practise in individual, marital and group counselling. She is a Registered Social Worker with the Ontario College of Social Workers and Social Service Workers since 2003. Mireille also has experience in management, teaching, networking, planning and research.
Having experienced adoption personally, Mireille quickly recognized the need for private adoption services in Northern Ontario. Through Adoption O.N.E, she helps offer more options to parents who chose adoption for their children and their family.
Mireille offers personalized services to parents across Ontario as they prepare for the most important decision in their lives.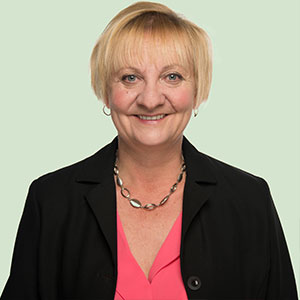 SHEILA PALASZEWSKI, Assistant
Sheila Palaszewski is a Legal Assistant in the law firm of Ellery, Ellery & Cogar. She has been employed as a Legal Assistant in Ontario for the last 32 years.She has been the Adoption Assistant to Licensee, Justin Ellery, for 21 years.
In addition to spending family time with her husband, children and grandchildren, Sheila enjoys gardening, fishing and the outdoors.
Sheila offers the kindest smile and service you can ever hope for.
OUR MISSION:
Building families through adoption.
OUR VALUES
We strive to offer personalized and confidential adoption services to birth parents and adoptive parents across Ontario. We use our best efforts to provide you with the best services possible.