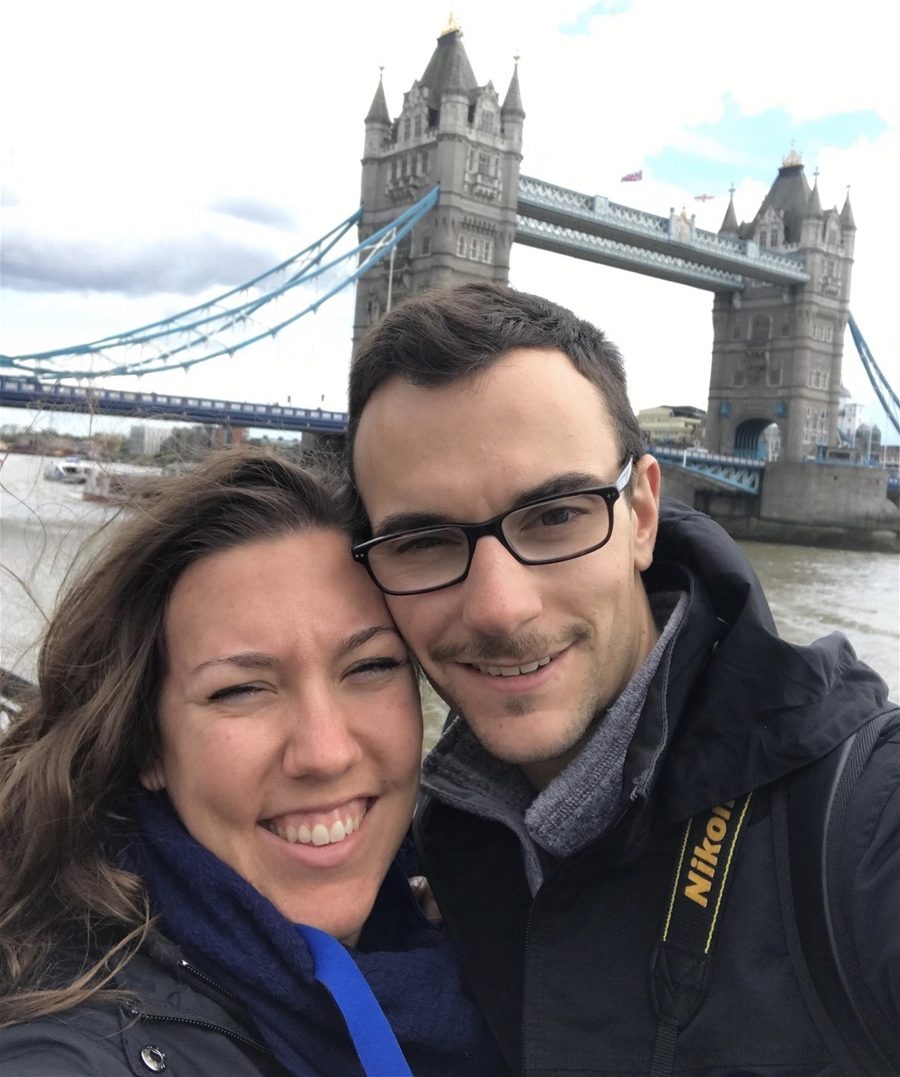 Hello!
Thank you for taking a look at our profile. We want to start by stating that we can't imagine how difficult this decision must be for you, and we hope that you find a family who you are comfortable with and who meet all of your needs to raise a child. We are family oriented, compassionate people. We are active, energetic, and ambitious. We love a good adventure and we think we are quite hilarious (especially Matthew). Our next great adventure will be starting a family together. We are so excited to be parents and deeply want to welcome a baby into our lives and hearts.
Sarina by Matthew:
Sarina is an adventurer. She loves to travel, explore new cultures, and she especially loves trying new foods! Sarina loves her job- she works as a social worker in an emergency department and completes risk assessments for people struggling with mental health challenges. She also works with children and helps people get the support they need in the community. I really admire Sarina's compassion for other people. She has a huge heart and she loves that she can help people every single day. When Sarina is not cuddling our dog Charlie, her happy place is on the water in a kayak or running. Sarina's most recent hobby is Jiu Jitsu. She doesn't think she is very good at it but I think she is doing great! Sarina can't wait to introduce our children to all the things that she loves. Sarina loves her friends and family and would do anything for them.
Matthew by Sarina:
Matthew can see the positive in any situation. He is the person everyone wants to talk to when they feel down and he can always make someone laugh. Matthew is a kind-hearted person with a wonderful outlook on life. He is dedicated, hardworking and can fix just about anything. When he is not working on a home improvement project his happy place is being in a Jui Jitsu class. Fun Fact : Matthew has a second degree black belt in karate from Japan and a blue belt in Jiu Jitsu. He cannot wait to teach his kids Jiu Jitsu and karate. Matthew is an amazing cook and enjoys trying new recipes. We often have Sunday dinners with Matthew's family. Our entire family is excited that we are adopting and they are ready to open their hearts to a baby. We have many friends with babies and small children.  Matthew was born to be a great dad.
Building a Family
We have lots of experience with our friend's children . We deeply want to start a family . We have thought a lot about what a baby would mean to us and we feel prepared and ready to be parents. We have a strong support system of family and friends who will help us along the way, and who are just as excited as we are. Our childhoods were full of positive memories and we want to create the same experiences for our child. Matthew's family owns a dairy farm and he has fond memories of playing in the hay fields and learning how to milk a cow with his grandparents. Family is very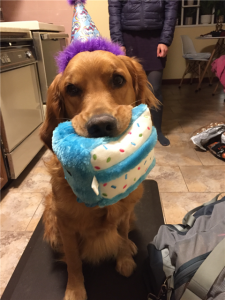 important to us. We both have ongoing traditions with our families.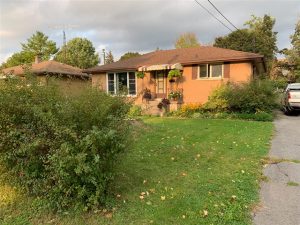 We are so excited to become parents and are ready to care for and love a baby unconditionally.  We believe that families can be built in many ways. To us, a family is made up of unconditional love and support, safety, traditions and opportunities for growth.  A family can be what you make it.  We want to reflect that our feelings on adoption are feelings of gratitude entirely.We are so grateful that this process exists to allow us to build a family. It's an opportunity to do what is best for mother and baby, while also giving adoptive parents the most amazing gift they could ever receive.
Our Relationship to You!
As we sit here and write this we find it difficult to put our gratitude into words. We want you to know that we are grateful that you looked at our profile. We are excited to work with you, if you choose us, to honour your wishes as best we can. We will be more than happy to work with you on an openness plan that works for you: a plan you are comfortable with and a plan that brings you a sense of peace when you think about making this decision.

Sarina & Matthew