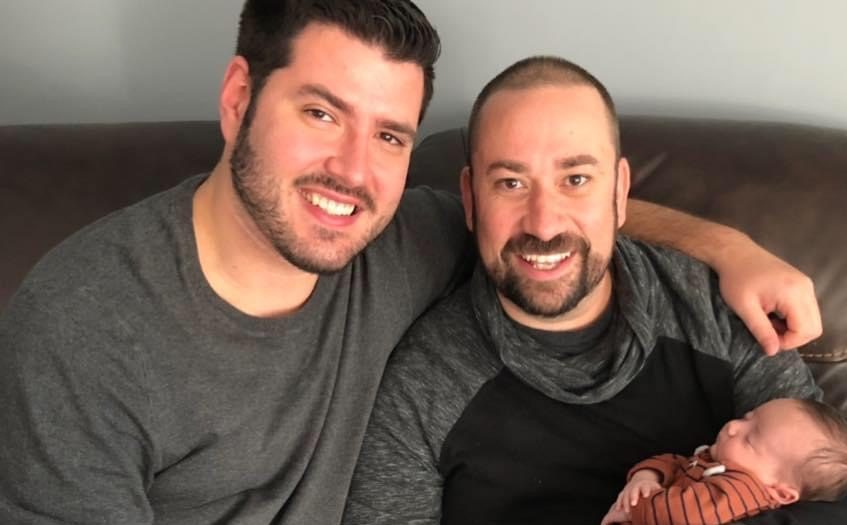 Hello
We both come from close-knit families and always have wanted to become parents. We have been together since 2012 and have built a great life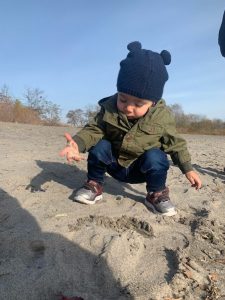 together. We enjoy friends, family, camping and travel. In 2018 we were blessed with adopting our son, who is the highlight of our lives. Our son loves cars, gymnastics, swimming and playing with all his friends! He has the sweetest outgoing personality and we know he will be an amazing big brother. We have made sure that our son has had the opportunities to be involved in play based activities to support their physical and social development.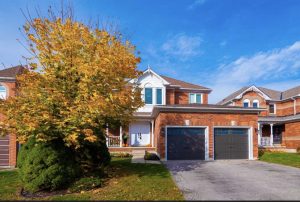 We live in a very family orientated community and are within walking distance to many parks, schools and recreation centres. We are blessed to have great neighbours and a welcoming community of young families for our children to grow up with.
During the warmer months, we are often found at our second home, the trailer! We have our trailer parked at a beautiful camping ground. Our park has an amazing beach which is so fun for the kids. The park is filled with young families and we are so happy to have our children be able to grow up being active outside and making friends.
We both are successful in our careers and are lucky to have flexible schedules to ensure we can be home as much as possible with our children. Curtis has a background in early childhood education and works in a management position. Patrick has a nursing background, which has lead him to a management position within the hospital.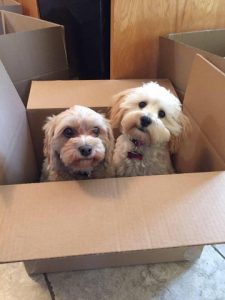 We have two friendly small dogs, Harper and Charlie! Charlie is the definition of lap dog, as she is often snuggled up on one of our laps. Harper is more energetic and prefers to be on the move and being outside. Our son loves playing fetch with the dogs and feeding them treats.
Values and Openness
We believe in supporting our children to make the choices that are right for them. We embrace all forms of cultures and beliefs through our diverse group of friends and family.
Although we celebrate Christian holidays, we do not have a designated religious affiliation. We will embrace any religious path our child chooses to pursue and support them by being raised with good morals and values.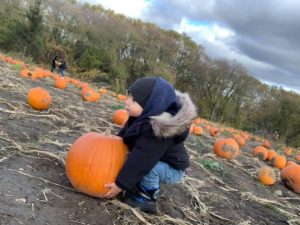 We want our children to know their roots and understand their cultural background. We feel that their cultural heritage is an important part of their identity and will commit to integrating their heritage into our lives. Along with ensuring our children are well educated, we would also want them to flourish socially by participating in extracurricular activities such as sports, music and the arts.
We respect that everyone has a different comfort level with openness. We are comfortable sharing updates, photos and having visits with our child's biological family. We feel it's an important part of a child's identity to know where they come from and are comfortable welcoming you into our family.
Thank you for taking the time to get to know us better!
Patrick & Curtis