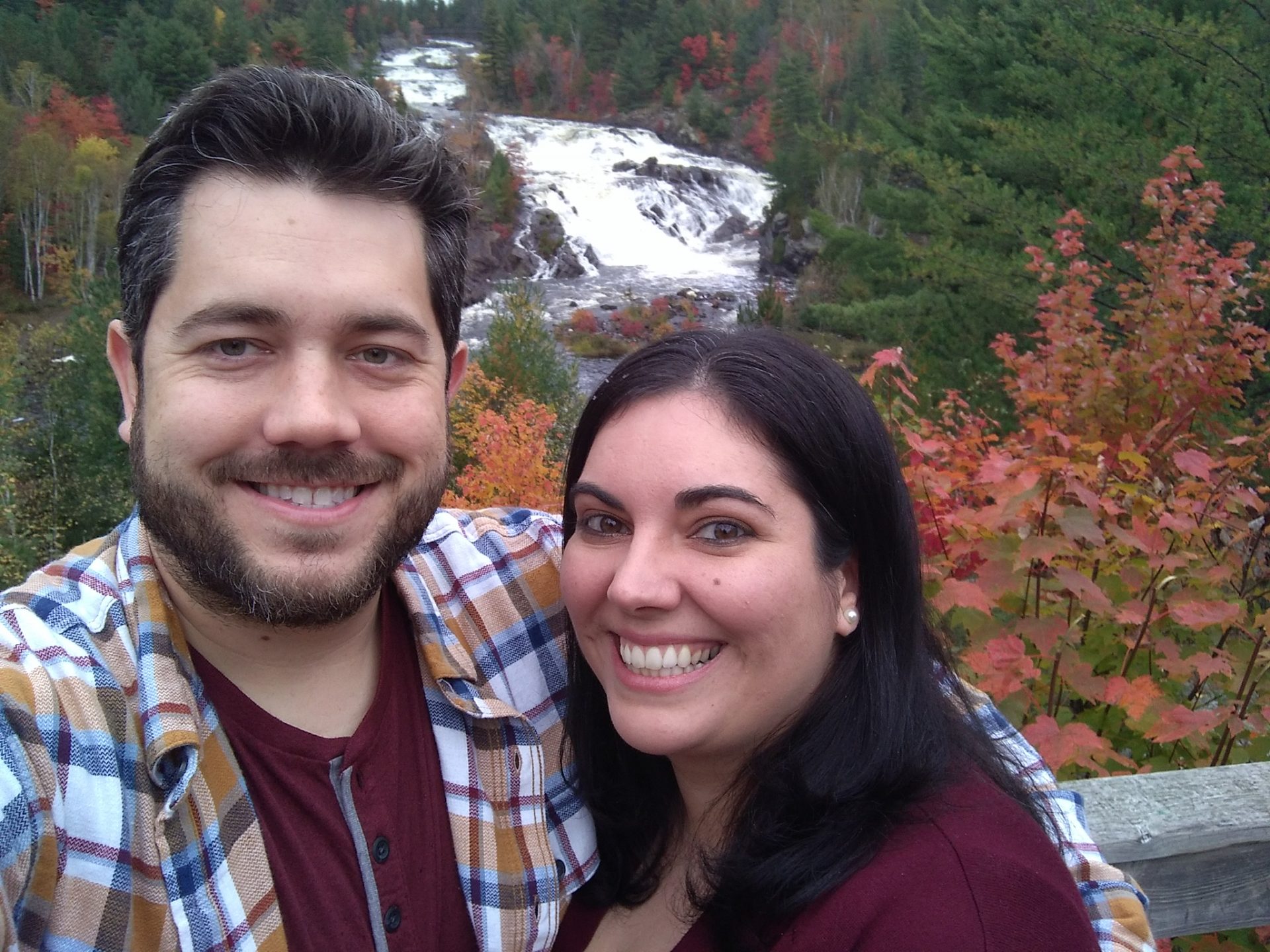 Our names are Isabelle and John. We are a loving and caring couple living in northern Ontario.  It has always been our dream to raise a family. We are hoping that this book will help us on our journey.
About Us
 We met in the summer of 2015. We felt that we had a strong connection from the start and it didn't take us long to realize that we wanted to spent the rest of our lives together. We got married in June of 2017. It was a beautiful celebration surrounded by our friends and family.
We also had the chance to travel as a couple as well as with friends and family. Amongst our travels are the Maritimes, Mexico and other Caribbean destinations. We love to discover new places and learn about their culture and history. We plan on doing more traveling as a family in the future.
About Isabelle by John
My wife Isabelle is the kindest, most generous, and selfless person that I ever met. From the moment that we met, I knew that we would build a future together. We have been on an adventure ever since. She is my guiding star, in the good times and the bad.
Isabelle enjoys the company of family and friends, and is very supportive of them. She gets together with them often to play board games and catch-up.  She is always there when you need advice, or a shoulder to cry on.
Isabelle is very organized and determined. When she puts her mind to something, it gets done.  I have no doubt that she will be a great mother.  Her job as a supply teacher and history in day-care gives her vast experience with children of all ages.  If Isabelle loves our child as much as she adores her niece, then they are in for a lifetime of love.
About John by Isabelle
 John is a devoted and hardworking husband. He is kind and loving and he is my best friend. He is quiet and laid back but is a big kid at heart. For this reason children tend to gravitate towards him. He is an amazing "uncle" to his best friend's children. He loves playing with Lego's or video games as much as they do. His sense of humour is contagious. It is easy to be your true self around John. John is a history buff and he likes to learn new facts about various subjects. He will analyze a situation before making big decisions and approach it as logically as possible. He loves his family and would be there for them through thick and thin. John will be a wonderful father, involved in his family's life.
Our Home
 We truly feel like our home is where our heart is. In the 3 years since we've purchased it, we have made it our own. We believe that it is a safe and comfortable space where we can be ourselves and enjoy life. We would describe it as a welcoming place where friends and family can gather and laugh.
We have enjoyed hosting our housewarming party and a big Halloween party where friends and family were invited to partake in a potluck and play board games. We have also celebrated our birthdays by hosting a Murder Mystery Dinner with friends.
At the end of the day however, our home is the perfect place to relax and rest our heads.
Our Plan
We are looking forward to becoming parents and spending family time together.  Isabelle will be taking the maternal leave and John will take a few weeks of vacation to stay at home with them when the child first arrives.  Both our families will be very supportive and loving  We will encourage our child as he or she discovers his or her own interests. We will strive to live our lives in accordance to our values. Some of these values include respect, love, wisdom, compassion and honesty.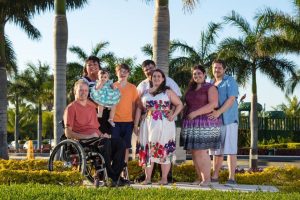 Adoption Views and Openness
 We knew that we might have a difficult time starting a family the traditional way, so adoption has always been a part of the conversation when discussing our future. Isabelle has cousins that were adopted and therefore, we always felt comfortable with the option of adopting.
We plan on cultivating a climate of opportunities through openness. We will do so by having the child's best interests at heart. We understand that as they get older, he or she might have questions and want to know more about where they come from. We are willing to communicate with you if you wish to do so and we can exchange letters and pictures.
We would be more than happy to answer any questions that you might have.
Thank You / Merci
We appreciate you taking the time to learn about us
 
Isabelle and John