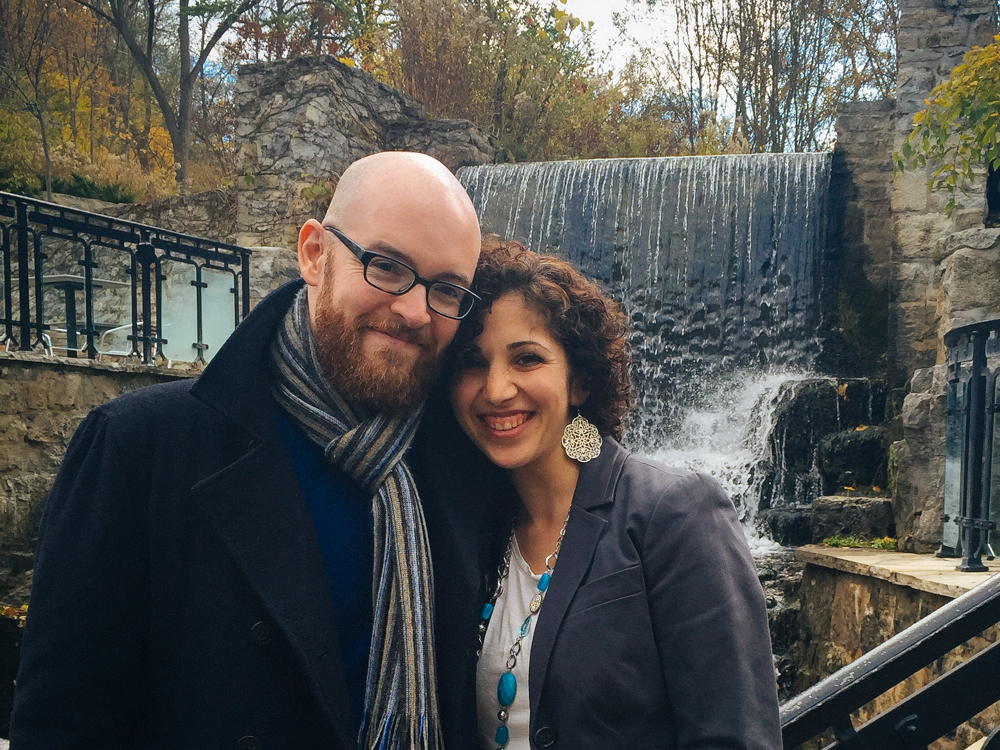 Hello!
We are Golli and Bill. Thank you for taking the time to read our profile and learn more about us.
We are a happily married couple looking to become parents through adoption. We are excited about adoption. It runs in our family history and we are honoured to continue the tradition ourselves.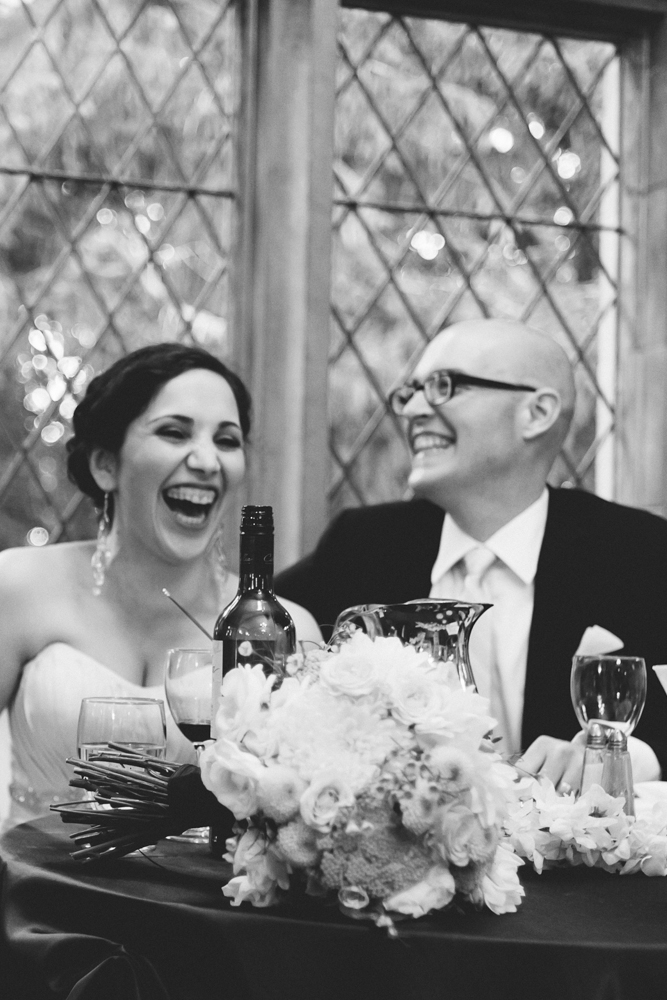 We met through mutual friends and connected immediately.  The core of our relationship has always been openness and honesty. We feel this is an ideal environment to raise a child in. We also think we are hilarious.
We live on a quiet, residential street in mid-town Toronto. Our home is a well-maintained three bedroom house with a great fenced-in backyard. We love working on our house, doing renovations and upgrades ourselves when possible, really making it ours. Our neighbourhood is wonderfully diverse, with parks, schools, community centres, farmer's markets and other great things to see and do nearby.
About Golli, by Bill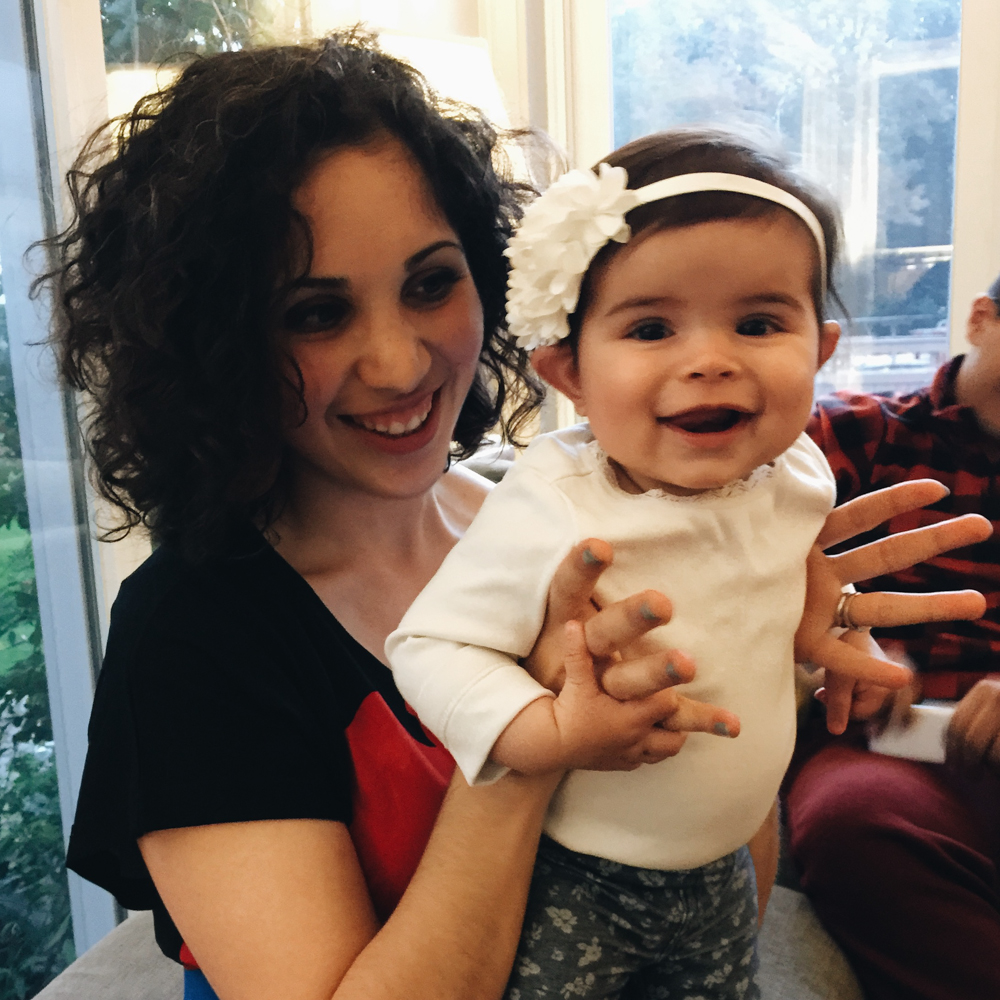 Golli is the absolute best. I'm so lucky to have her in my life. Our house is made a home because she is there with me.
Her kindness inspires me to be a better person. She is fiercely loyal to her friends and family. She is so supportive of everything I do. To have someone in your life who will unconditionally support you is such a wonderful and precious thing.
She is lighthearted and patient and goofy and supportive and warm and creative and funny and kind and I know she will make a fantastic mom.
About Bill, by Golli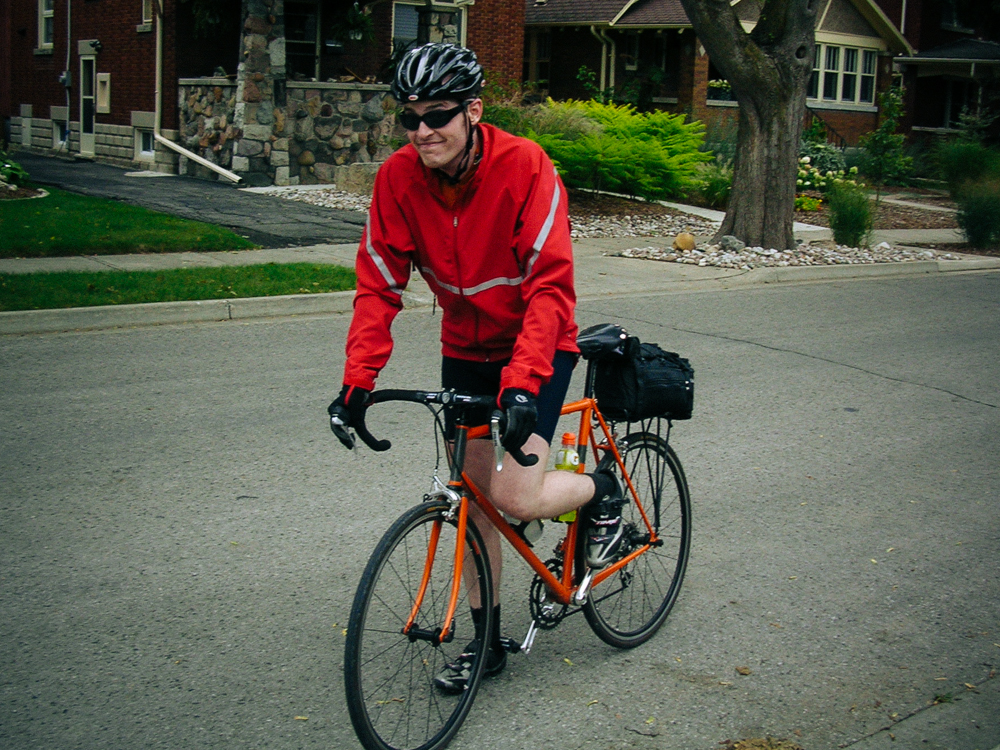 When we are at a family function, I always know where to find Bill: in the playroom, kneeling on the floor, surrounded by delighted kids, racing toy cars or arranging farm animals or building a Lego tower.
Bill is the very best husband and he is going to be the very best dad. He is kind, supportive, generous, caring, attentive, excitable, funny, loving, reflective, creative, gentle, friendly, and assertive. No one else has ever made me feel so unconditionally loved and supported.
Take my word for it, this is the man you want to be your best friend, your husband, and your confidant. And he is all that to me. And I know, for a fact, that to our kid he will be an enthusiastic, engaged, loving and occasionally perfectly dorky dad.
Family & Friends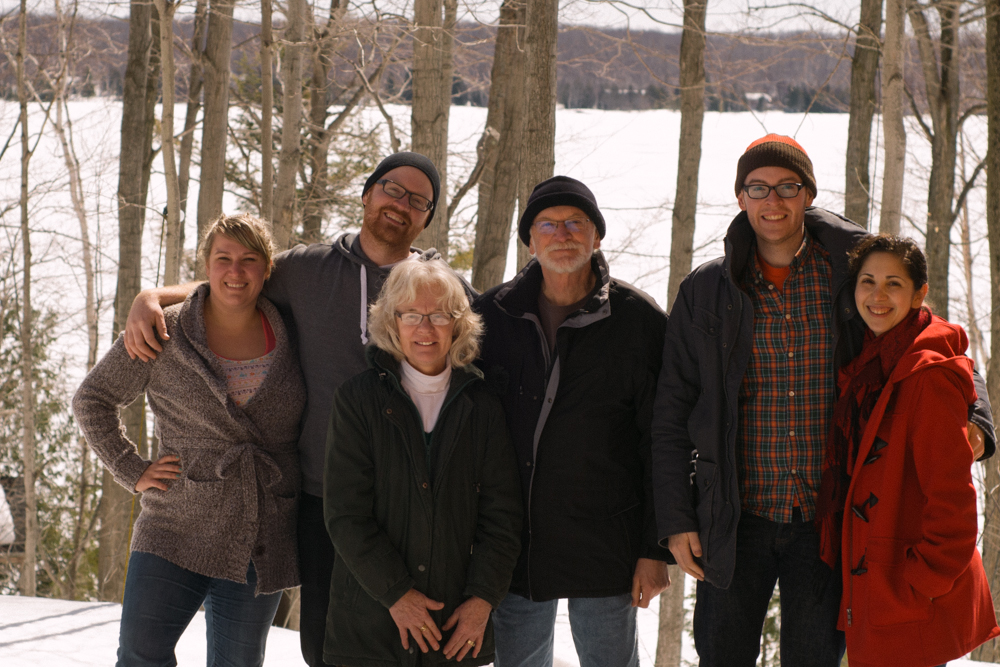 We have a diverse group of friends from a variety of backgrounds. We like to spend time with them playing boardgames, going out for dinners, watching a hockey game or relaxing at the cottage.
Family is important to both of us. We are very close to them and see them regularly for family gatherings, home improvement projects and parties.  Both sides of our family are very excited and supportive of our decision to adopt.
Many of our siblings, cousins and friends have young children. We will be relying on them for help, advice and playdates!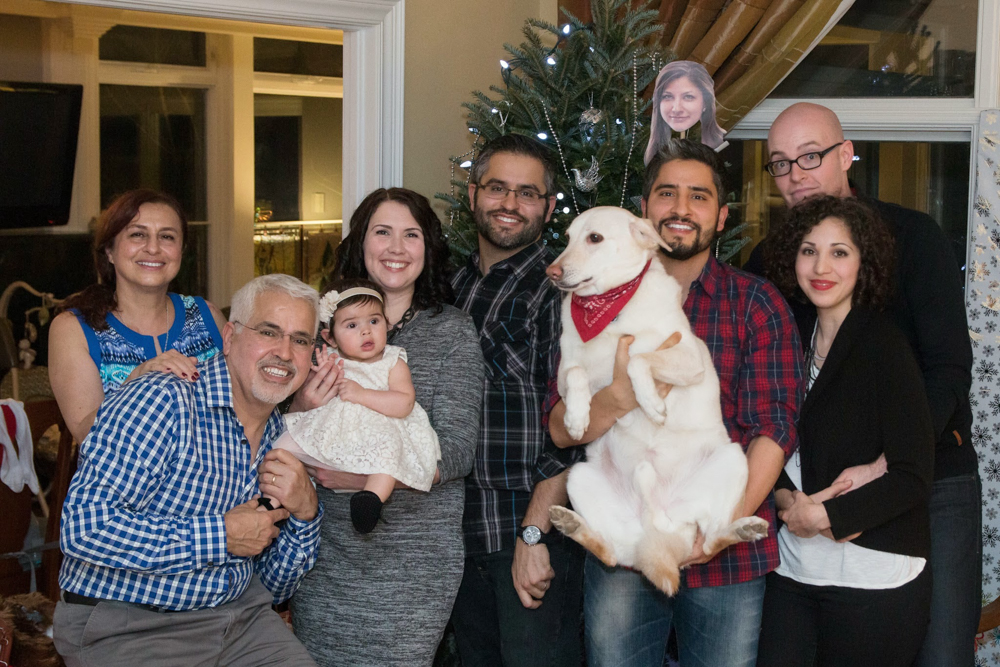 Our Thoughts On Parenting
We have talked, read, researched and observed a lot about parenting in the last year and we have extrapolated these five core approaches to parenting that we plan to live by: being loving, being attentive, encouraging their interests, openness, and spending quality time with our child.  Above all, we want to surround our child with good role models.
We believe (and we hope), that we can be great parents one day. The type of parents that you want to come home to, that make you feel loved and supported unconditionally. The type of parents that embarrasses you sometimes, but ultimately always want your best.
Openness & Birth Parent Contact
We are very comfortable with openness and maintaining a relationship with both birth and non-birth family members who may be important to our adopted child. We believe and understand that an adopted child has the right to know about their birth family and accept the importance of maintaining birth family connections as a life-long commitment. We are willing and happy to encourage contact with our child's birthparents and birth family as we strongly believe that there is no limit to the number of people who can love or care for a child.
Thank you for considering us. We understand that this is an emotional time for you, as it is for us. You making this difficult decision inspires us to dedicate ourselves fully to being the best possible parents we can be.
For more details, please contact Mireille at Adoption O.N.E., click here or call 705-288-0206.