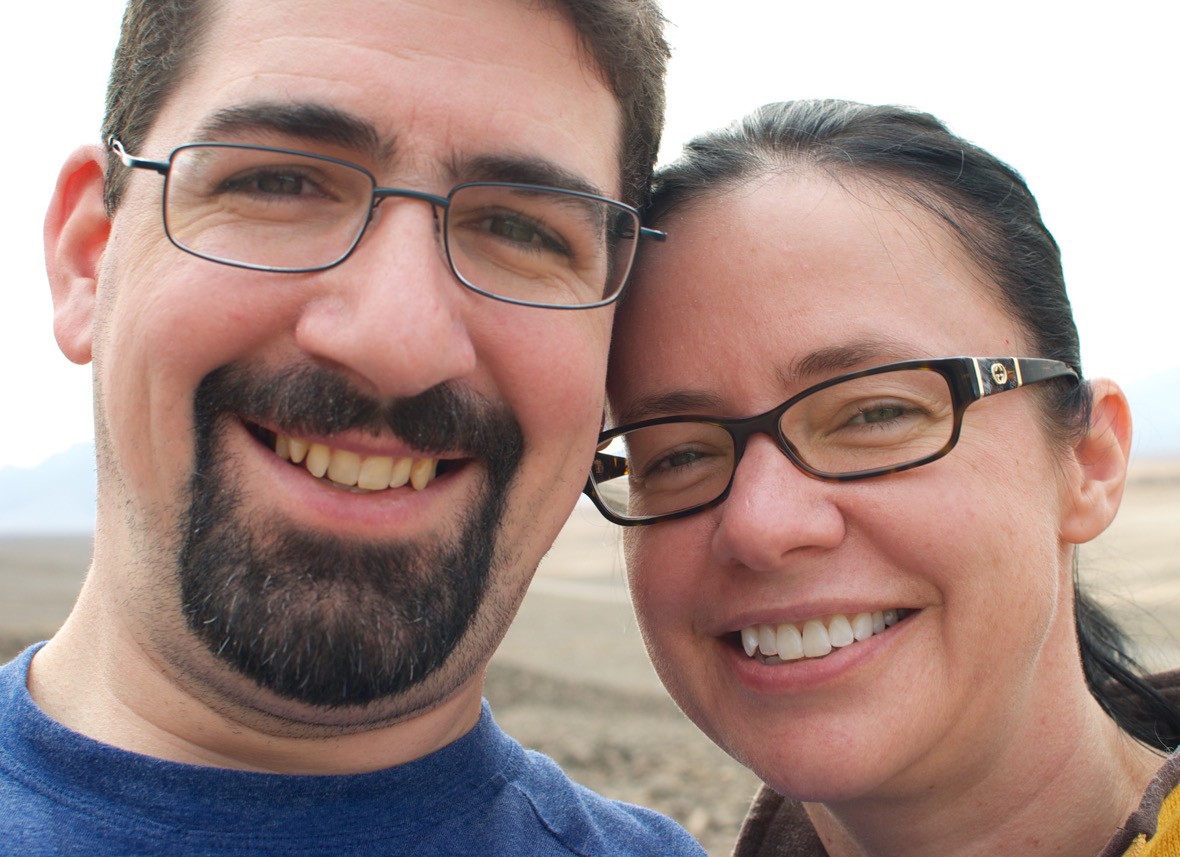 Hi, this is Jerome and Nadia.
Thanks for checking out our profile!
Our life is full of love and stability, and we hope to share that with your child. We're a quiet couple with a variety of interests that range from reading, watching movies and playing online games, to travelling, camping, cooking or just hanging out at home. We respect the important decision you're making, and are excited about the prospect of working with you to have an open adoption.
About Nadia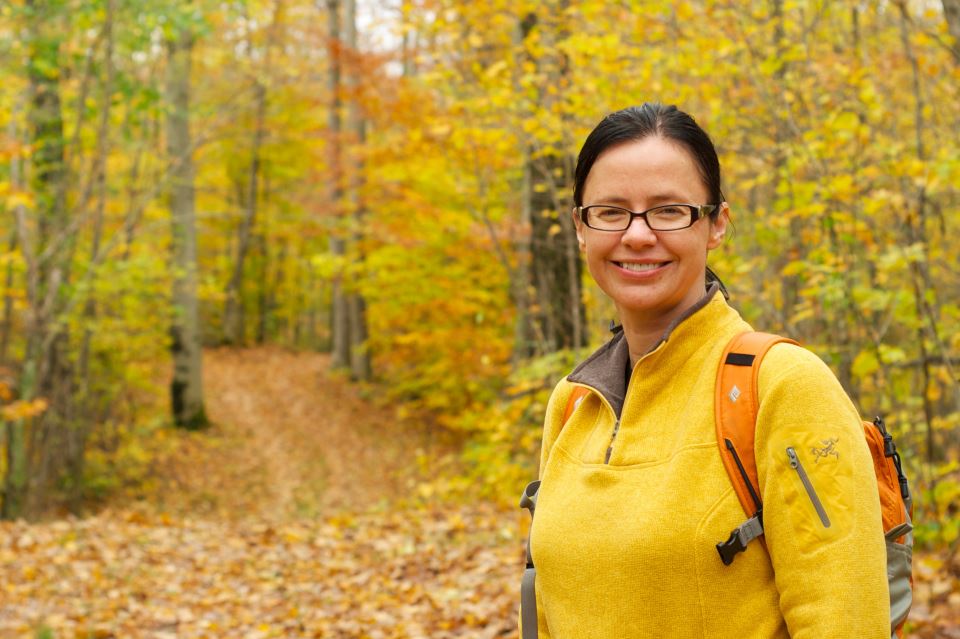 I grew up as an only child on a farm in Southwestern Ontario. My parents instilled in me a love and respect for animals, the outdoors, fresh food and hard work.  You could definitely say my roots are traditional, although I've branched out since then.
I've made the leap from software testing at a large company to running my own business from home. I had always dreamed of working as a professional astrologer, and six years ago that dream became a reality. Now I'm a popular blogger, astrologer and Tarot card reader. Creativity, spirituality and empathy are the cornerstones of my practice.
When not working, I'm usually puttering in the garden, baking, reading, working out, playing X-box or chatting with one of my close girlfriends.
About Jerome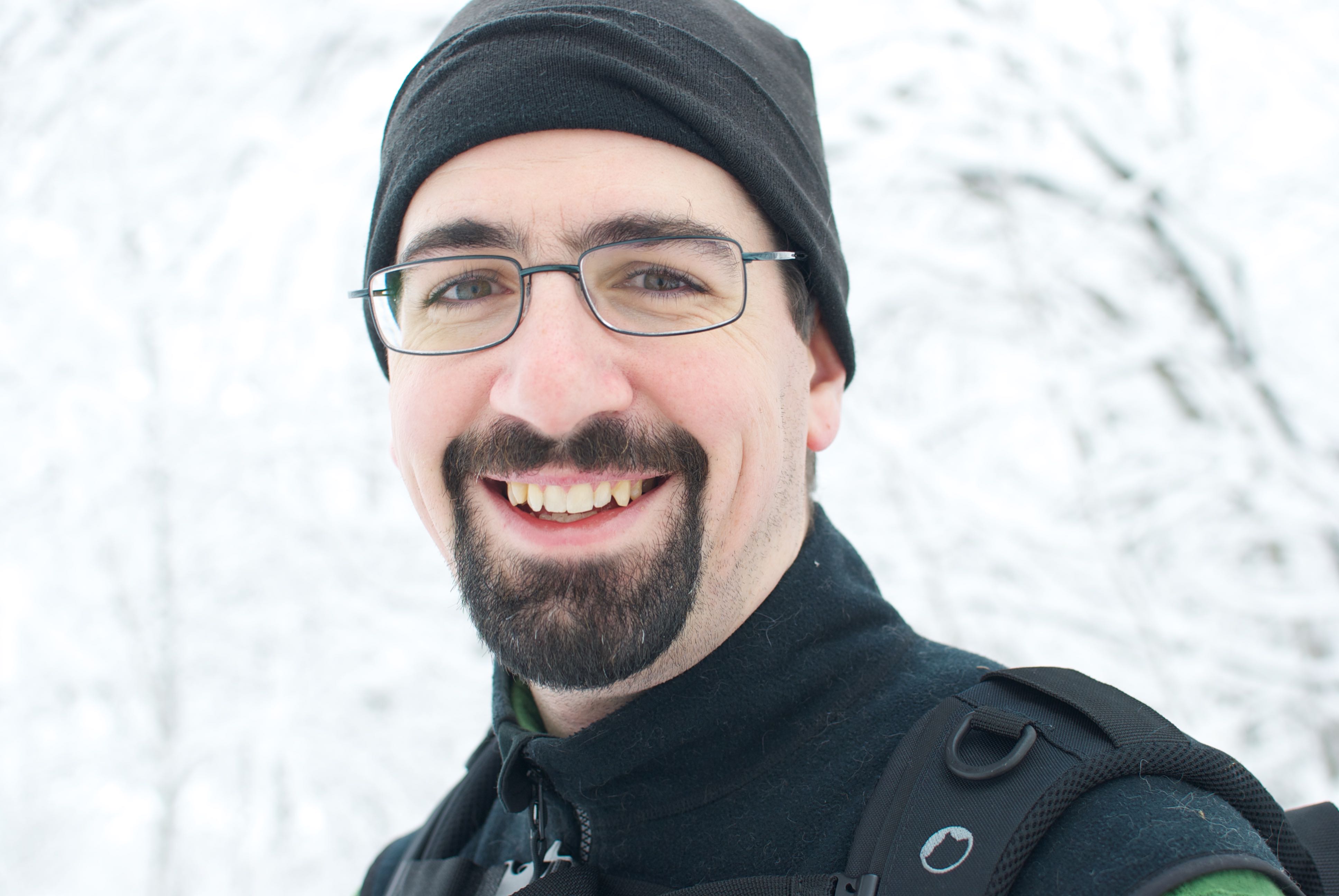 I come from an unusual French Canadian family where my grandparents spoke mostly French, my parents' generation are completely bilingual and my generation speaks primarily English.  At a young age, we moved from Ontario to Nova Scotia where we lived on a rural property surrounded by forest, just a short drive from the ocean. With my younger sister and brother in tow, we explored the woods and developed a strong appreciation for nature and the outdoors.
I was a self-employed systems engineer for nine years, and now work at a large engineering firm. I use my analytical skills and business savvy to manage a large team. Endurance cycling, photography, reading, online games with my family fill my spare time.
About Us
When we met at night school (eight years ago) romance was the last thing on our minds. But fate had other ideas. As cliched as it sounds, we felt that we had always known each other. We've been married for five years, and have built a nurturing life, full of love and stability. But we want to share the richness of what we have with a child, and hopefully that child is yours.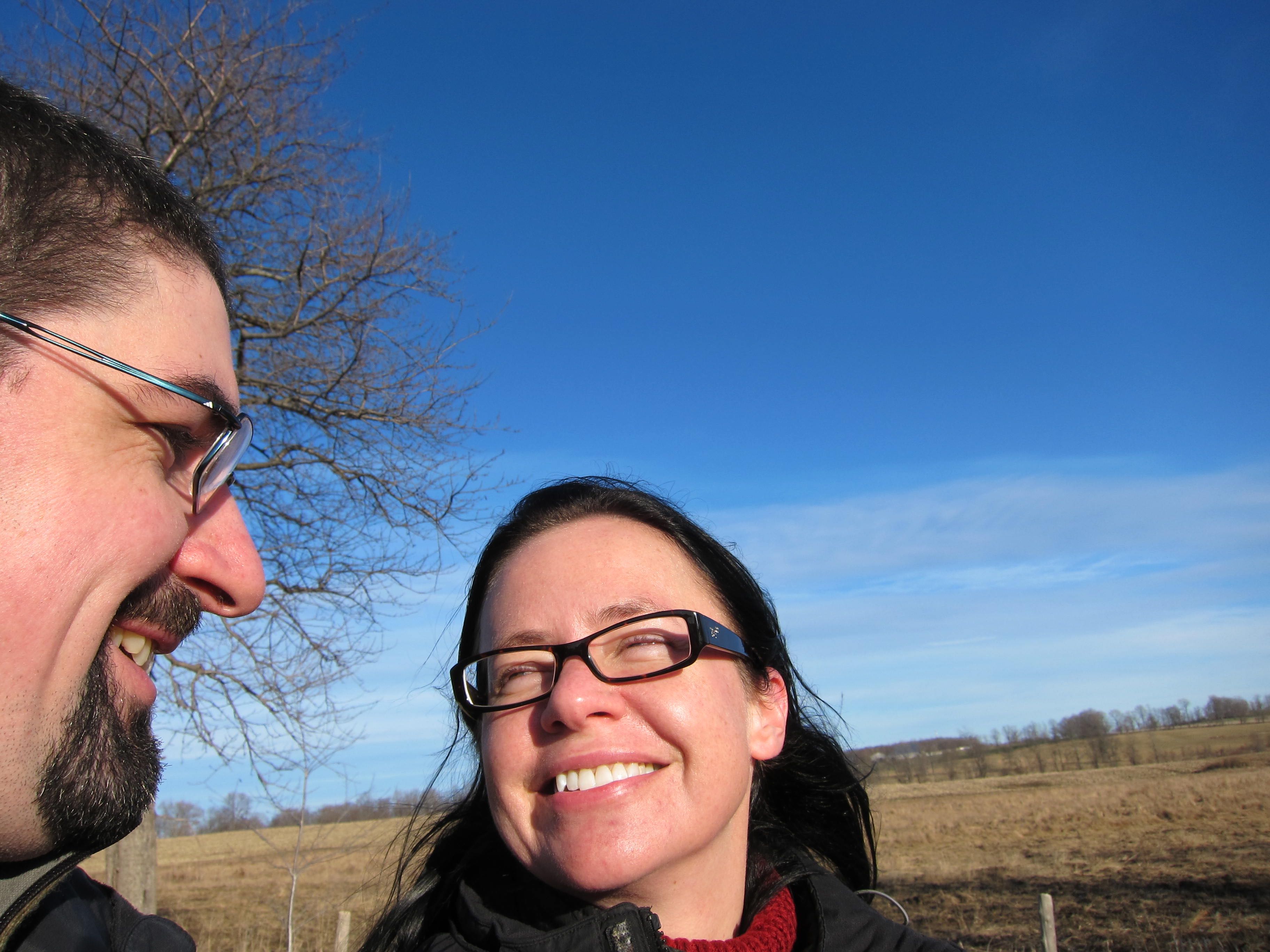 We make it a point to come together at the end of every day, to discuss  challenges and high-points over our meal. Most nights involve us winding down with a snuggle on the couch, watching Netflix, or playing X-box games. As you may have noticed from the multiple X-box references, we love to play!
We are also outdoor enthusiasts. Vacations consist of camping and hiking in Northern Ontario, or in one of the spectacular parks of the American South West. We would love to share our outdoor adventures with your child, while instilling in them our respect for nature. Finally, we are big time animal lovers. Our large, soft cat (named Wednesday) is an important part of our family. We adopted him from an animal shelter 5 years ago, and he's moved with us from Vancouver, to Ottawa, to our current home.
Our Parenting Style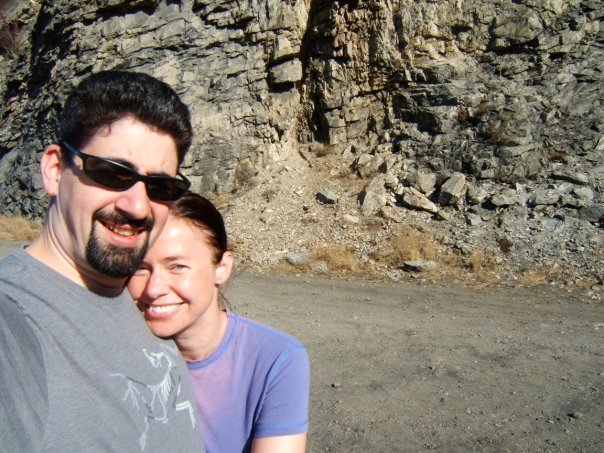 In some ways, we are opposites. Nadia approaches life from a spiritual perspective, and Jerome is analytical. We feel this mix is complementary, and will allow us to offer the best of all worlds to your child. We passionately believe in nurturing the individuality of your child, while creating a stable foundation where they will feel secure and loved.  We recognize that rules, routine and consistency are essential, but we are also big kids ourselves, so there would be plenty of fun and silliness.
Our Home and Community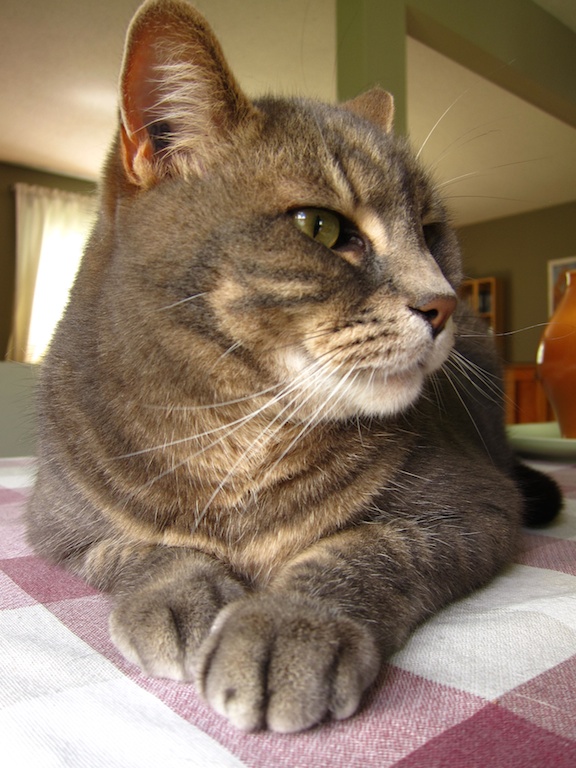 Our house is comfortable, spacious and full of light (although we feel it's a bit large for just the two of us). It's located in a quiet cul-de-sac on the edge of the city, three minutes away from a hiking trail. We were drawn to this house's warm energy, sheltered backyard and proximity to the essentials (grocery stores, drug stores, schools and a hospital).
Thoughts About Adoption
Open adoption makes sense to us. We're looking forward to working out a mutually acceptable agreement with you,regarding a continuing connection with your child. We would love to nurture a connection between your child and their heritage.
There's so much more we'd love to share to with you and your child, and we hope to have that opportunity in the future.
For more details, please contact Mireille at Adoption O.N.E., click here or call 705-288-0206.