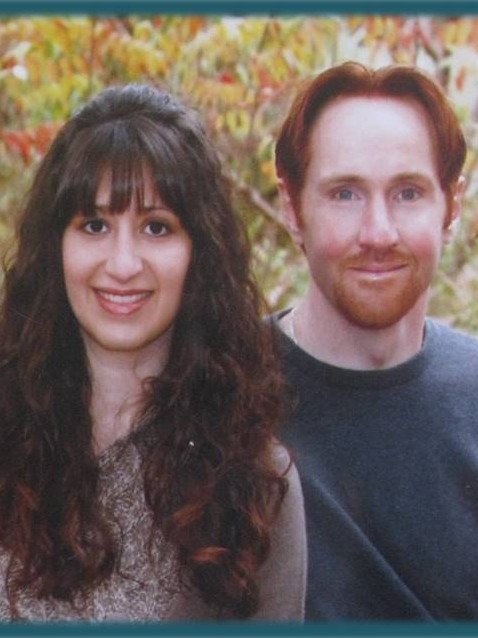 Dear Birthparents,
We can only try to imagine the emotions you must be feeling at this time. We fully respect you and commend you for making a courageous, loving and selfless decision. We wish to continue to build our family through the miracle of adoption, and we thank you for taking the time to learn more about us. We hope we are the fortunate ones who are given the privilege of providing limitless opportunities for your child throughout his/her lifetime. In us we hope you find the loving family that you are searching for.
Meet Maria, by Brad
I am very fortunate to have Maria in my life,  she's my best friend and my better half that makes my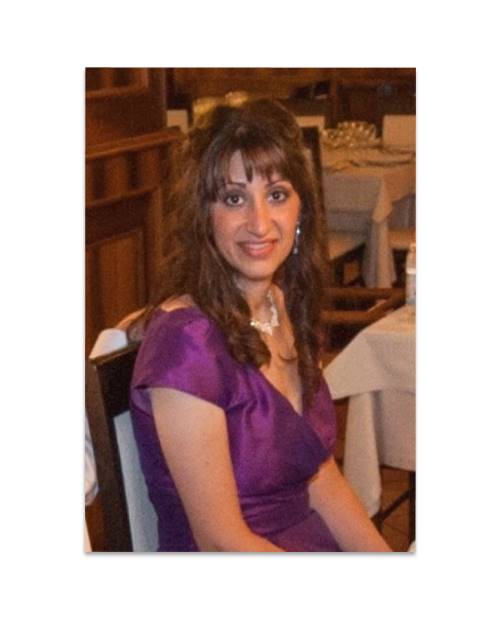 life whole.  Maria is the most caring, loving, and compassionate person I know and her approach to raising a family is a true reflection of this.  She dedicates every moment of every day to our family with everyone's else's needs coming ahead of her own.
Maria is a planner, a future thinker, and an organizer.  I know with her in my life that our family, and everything else in our life will be well taken care of.
My wish for Maria is for her to have all the happiness that this world can bring, and for her that means being a mother.  Being a mother comes naturally to Maria and when Jordan arrived, it was like she had been mothering for years. She truly is an amazing person and even more so an amazing mother.  With Maria in your child's life you can be certain that your child will be loved more than you ever thought possible.
Meet Brad, by Maria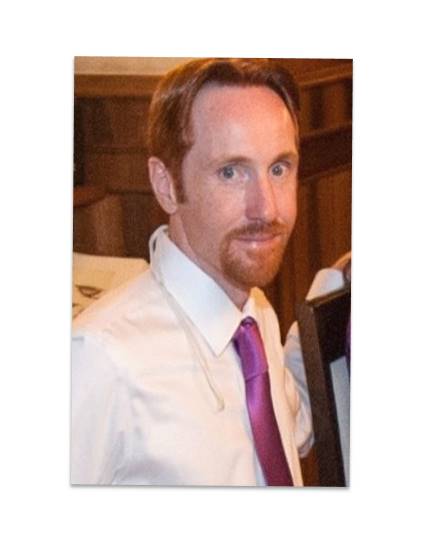 Brad is a wonderful husband and my best friend.  He is a stabilizing force in my life.  I am always in awe of his calming force.  His patience never ceases to amaze me.  His loyalty to friends and family makes me respect him even more. My favourite thing about Brad is that he is who he is.  Brad is consistent regardless of who he is around. He has a great sense of humour and constantly makes us laugh. The bond that we share is truly special. Brad is such an amazing father to our son Jordan, and a positive role model.  Watching Brad interact with our son you can see the love pour out of his eyes for him.  He is an affectionate father and he is Jordan's playmate, teacher, and hero. Brad is a living example of what it means to be a man, a husband and a father. We our very fortunate to have him in our lives.
Meet Jordan
Jordan is our happy, loving, energetic, free spirited little boy.  He is an amazing son and we know he is going to be a great big brother.  He loves his family and friends and we know how excited he will be to have his o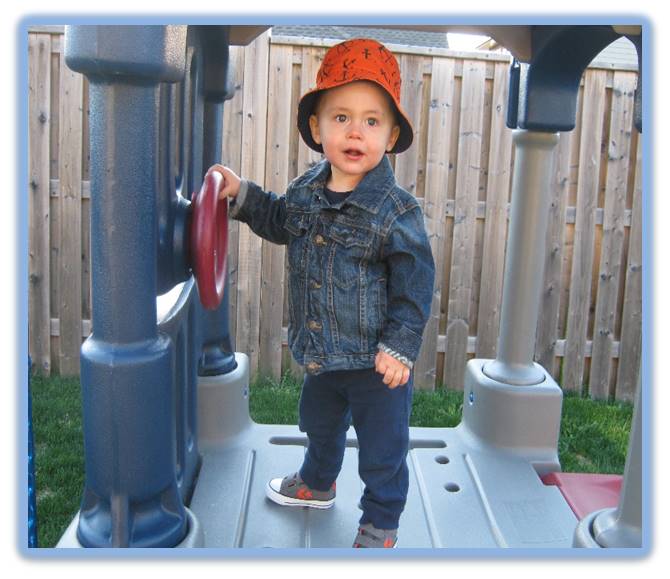 wn sibling, partner in crime, best friend, and someone to share all of his adventures with.  We are so excited to watch our children grow and  learn together over the years!  
Jordan came to us through the miracle of adoption and this story is truly beautiful.    We continue to have an open relationship with his birth family through letters and pictures, which we send quarterly, and through occasional phone conversations and an annual visit.  We feel it is important that we remain in contact with Jordan's birth family, as they will always be a part of our family. 
Our Home and Community
We reside in the beautiful community in Southwestern Ontario with our son Jordan, our 3 small dogs and our cat.  It is an ideal place to raise a child.  Our city provides the amenities of a larger city, but in a smaller and more intimate setting.  There is plenty of green space for children to play and explore.   Our 1 ½ storey home that we built in 2010 is located in a quiet and safe new subdivision with many young families in the area.  Our home includes three bedrooms and three bathrooms, and provides lots of living space for our family to grow.  Our large fenced backyard provides plenty of outdoor space for fun and play.  We are minutes away from schools, parks, medical doctors, stores, churches and the local hospital.  In addition to our home, we also have a second residence where we typically spend weekends and vacation time,  as it is close to many of Maria's extended family and also offers many additional amenities.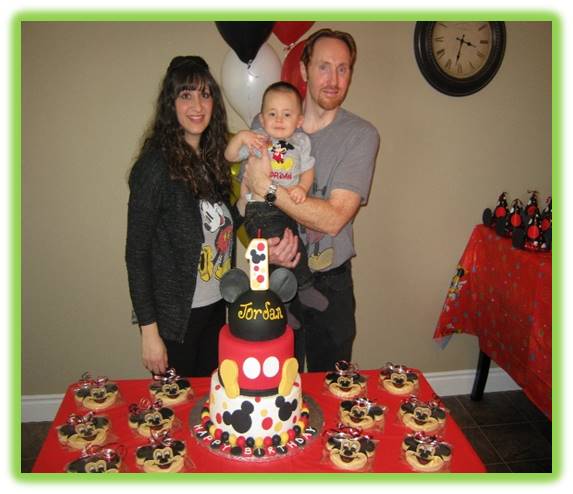 Thoughts on adoption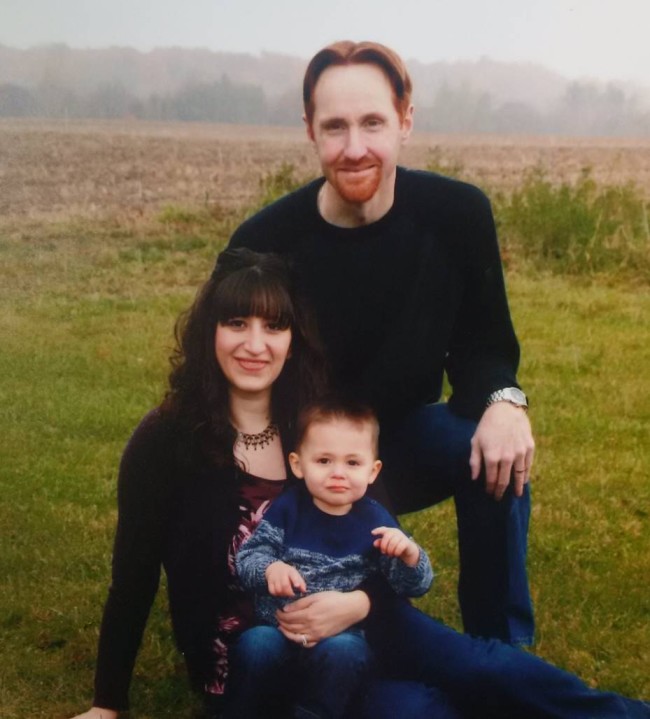 Now that you know a little more about us,  you can see that our lives are full and blessed.  Our hearts are full of love and anticipation in hopes of welcoming another child into our family through adoption.
We promise that we will provide your child with a lifetime of unconditional love, happiness, guidance, and support.  We will also provide the best education possible. We are both of the Christian faith, and will raise your child as a Christian.
You have chosen adoption because you love your child.  Your selflessness and courage are extraordinary.  You will always be a part of your child, no matter who raises him or her, and we will always make sure they know how amazing you are.  We are open to keeping in contact with you by sharing letters, emails, photos, visits and phone calls if you would like.  You've traveled a long road to make it to this decision.  May God bless you on your journey and give you peace and comfort with your decision.
For more details, please contact Mireille at Adoption O.N.E., click here or call 705-288-0206.