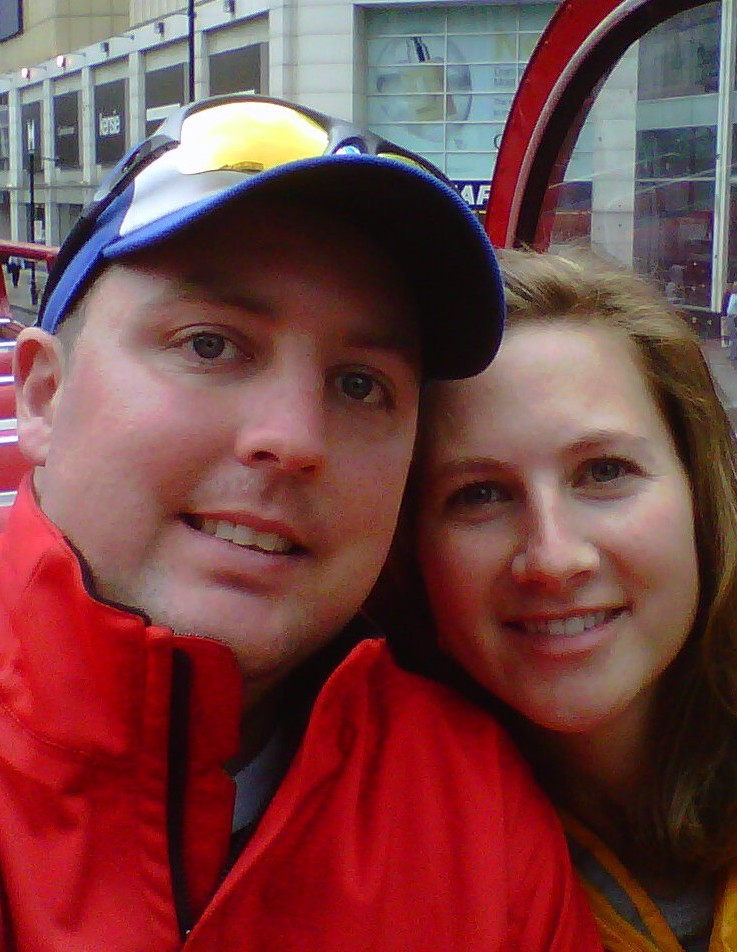 We are honoured to share our story with you as you make such an important decision in your child's life.  We've been trying to think of the perfect way to ask you to consider us to be the parents of your child and we have had such a difficult time finding the words.  We don't want to say the wrong things, or say something that would question your thoughts about us as parents.  We can empathize with this decision you have to make, but could never understand the complexities of how hard it must be.
Just know that we are honest and kind, and will be loving parents that will provide a very caring and supporting home to your child.
Our Story
We met in the winter of 2010 through mutual friends at a mixed curling game.  That evening, Ricky shared that he was growing his hair out and raising money for a cancer charity called 'Shave for the Brave' that raises money for youth battling cancer.  Katherine sponsored him and the rest is history.  Our next dates were cross country skiing (Ricky's choice) and square dancing (Katherine's choice).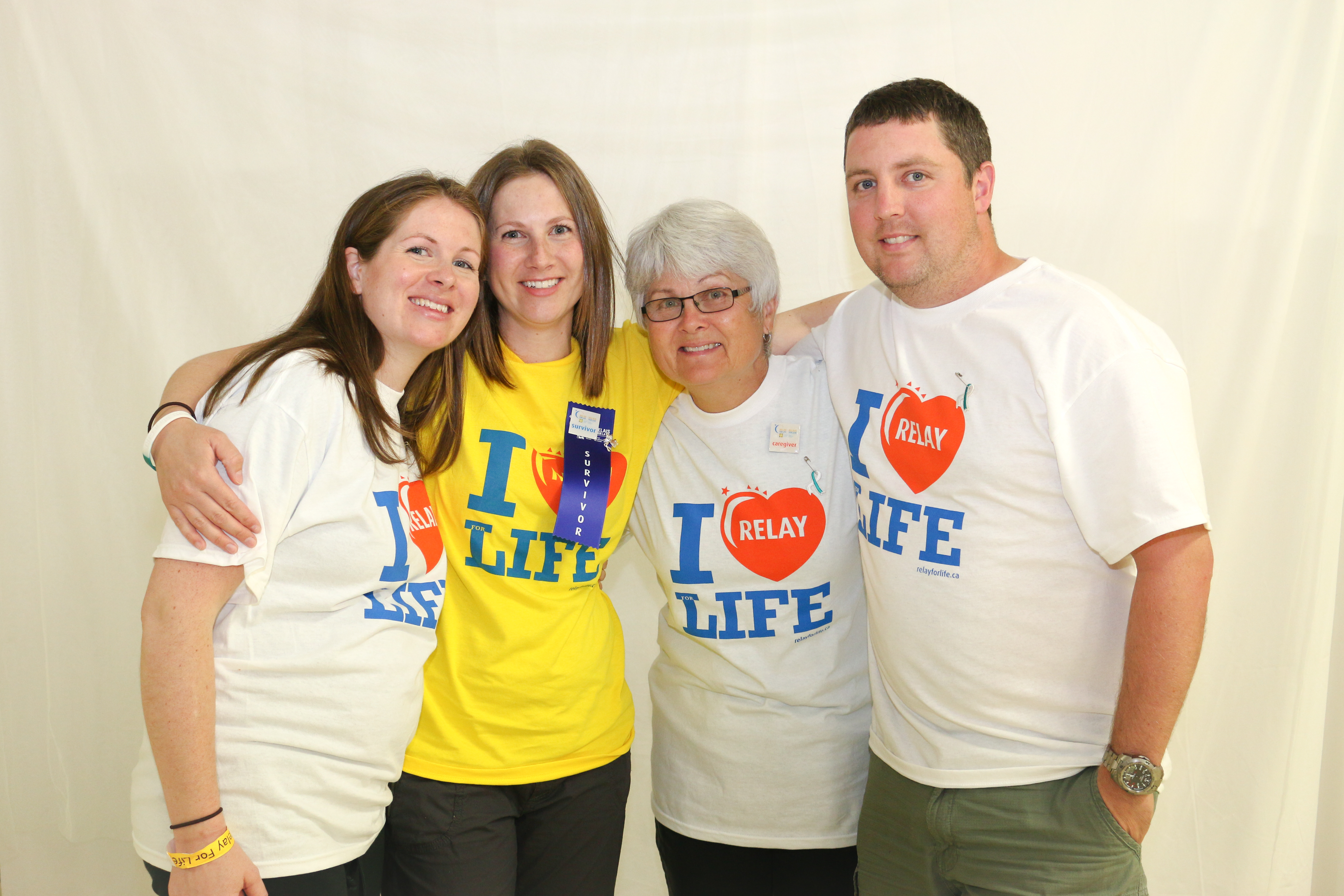 We were engaged within the year and were married only 5 months later when we found out Ricky's mom, who had been battling cancer for 5 years, did not have long to live.  It was important for us to celebrate our wedding with Ricky's mom, so we decided to get married that following week. It was small, with only 30 guests, and completely planned by Ricky in Newfoundland, who was home to be with his family.  Only a week later, Ricky's mom passed away.  Ricky's mom continues to be in our thoughts daily and we miss her so much.
That same summer, we had heard of a house for sale on the lake, a little three bedroom bungalow.  We thought it would be a great place to raise our future kids because of its nicely wooded backyard, access to the lake, and location on a quiet street.  We bought the house and little by little started renovating it, making it our home.
Unfortunately, the next spring Katherine was diagnosed with cancer.  Due to the treatments Katherine received, she became infertile, leaving her unable to have kids of her own.  Following her treatments, Katherine took time off work to heal and process what had happened, and while off she was fortunate enough to be there when her first nephew was born, which was so special for her.  It was that following Christmas that she wrote Ricky a letter about adoption and put it under the Christmas tree. Soon after we started looking into adoption as our path to having a family of our own, as having a family had always been something we looked forward to.  Having completed the process of preparing for the adoption, we now know our hearts and home are ready and we cannot wait to get news of a match to start the next chapter in our lives.
A Little About Katherine, by Ricky
In one word Katherine can be best described as "true".  She is true to herself, to her family and friends, and to everything that surrounds her. Katherine exemplifies a person holding true to her character, promoting honesty and making others around her feel important and loved. She is the most honest person I have met, which is a very honourable quality.  Katherine is an elementary school teacher and takes tremendous pride engaging with students of all grades not only with their education, but in the arts, such as dance, theatre, and public speaking.  She brings out the best in her young students.  Promoting love and respect for one another and towards our surrounding environment is meaningful to her, and bringing this attitude to a young child is the basis for a happy and truly enjoyable life.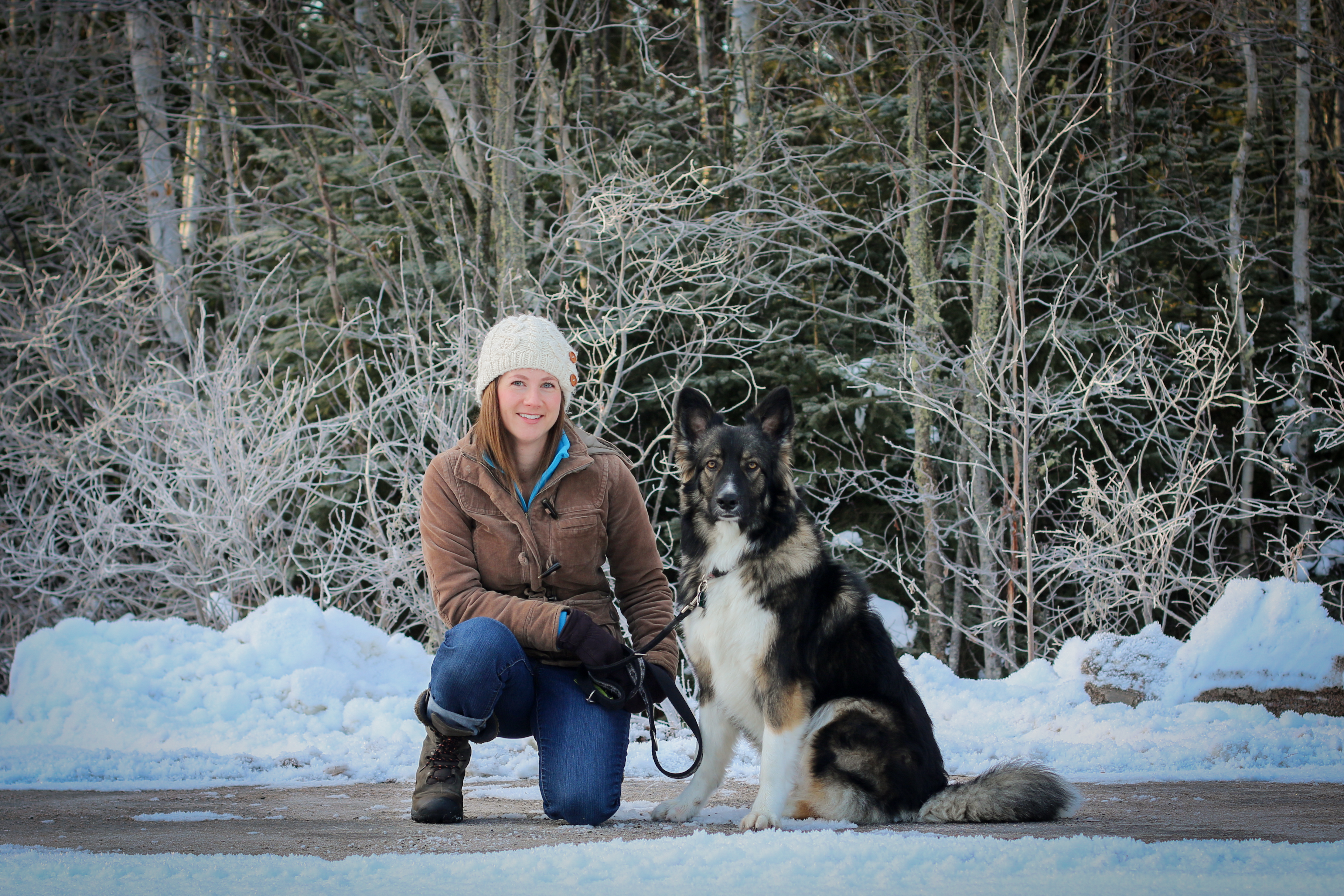 Top 5 Things You Should Know About Katherine:
She loves to dance
She enjoys going to Broadway shows
She doesn't like getting her picture taken
She likes to travel
She finds 4 leaf clovers all the time
A Little About Ricky, by Katherine
Ricky is an easy going, caring, and patient person.  He enjoys life and is fun to be around.  He enjoys music, concerts, fishing, and skiing, along with so much more.  He is someone who I can talk to about anything and I know this is a quality that he learned from his mom. This quality will make him a great dad because he will listen to our child and support them and not judge them when they need to talk.  I know he will be involved in all aspects of our child's life because he is involved in the lives of so many of our friends' and families' children.  He is great with kids and I can't wait for him to be called Dad.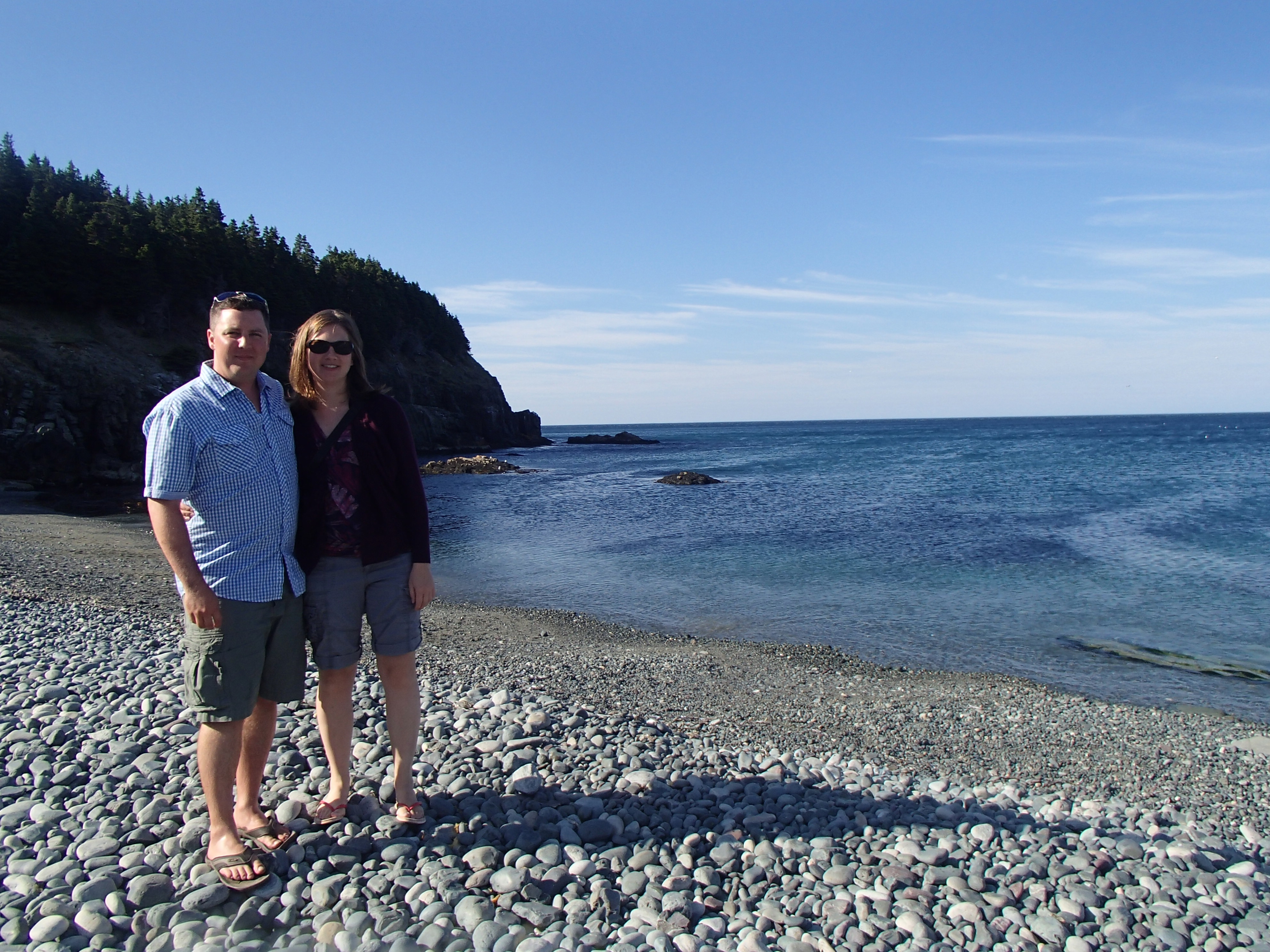 Top 5 Things You Should Know About Ricky:
His favourite band is Pearl Jam
He is a huge fan of the Blue Jays
He enjoys playing and watching sports
He's from Newfoundland
He collects vinyl records
Thank you

We are excited to love and raise a child as best we can, to educate them about the world in all its beauty, its fragility and its gifts, while instilling the knowledge in them that we also need to care for our world and all those who share it.  We look forward to hearing from you and learning more about you and your child.  Thank you for your consideration.
Thank you for taking the time to look through our profile and to learn a little bit more about us.  We know that this is just a glimpse into our lives and it may not answer all of your questions or make this decision any easier, but we hope you see a loving couple with a lot of joy to share with a child.  For more details, please contact Mireille at Adoption O.N.E., click here or call 705-288-0206.
Sincerely,
Katherine and Richard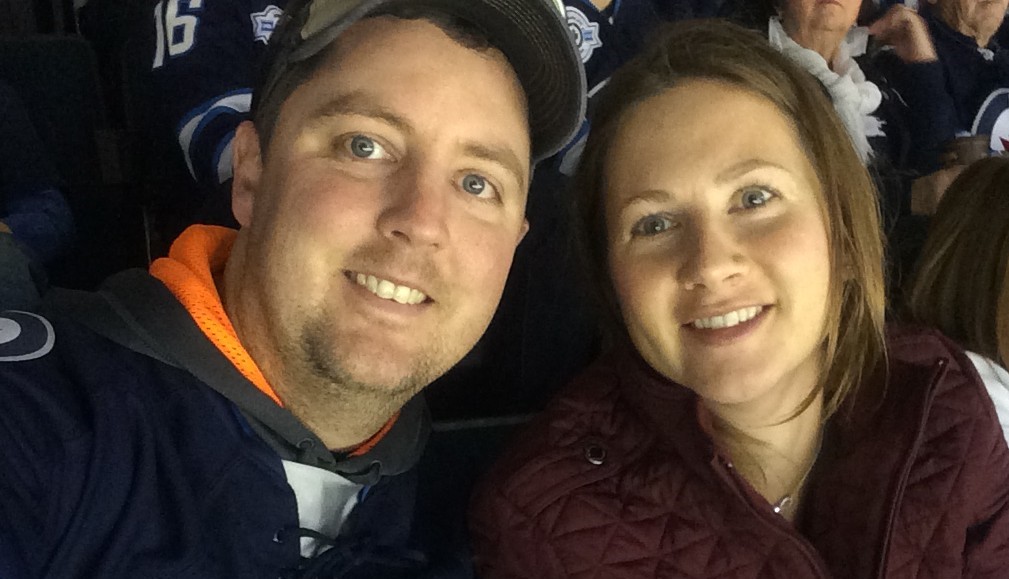 "We loved you before we knew you, even when there was just hope for you, we loved you"
 Author Unknown