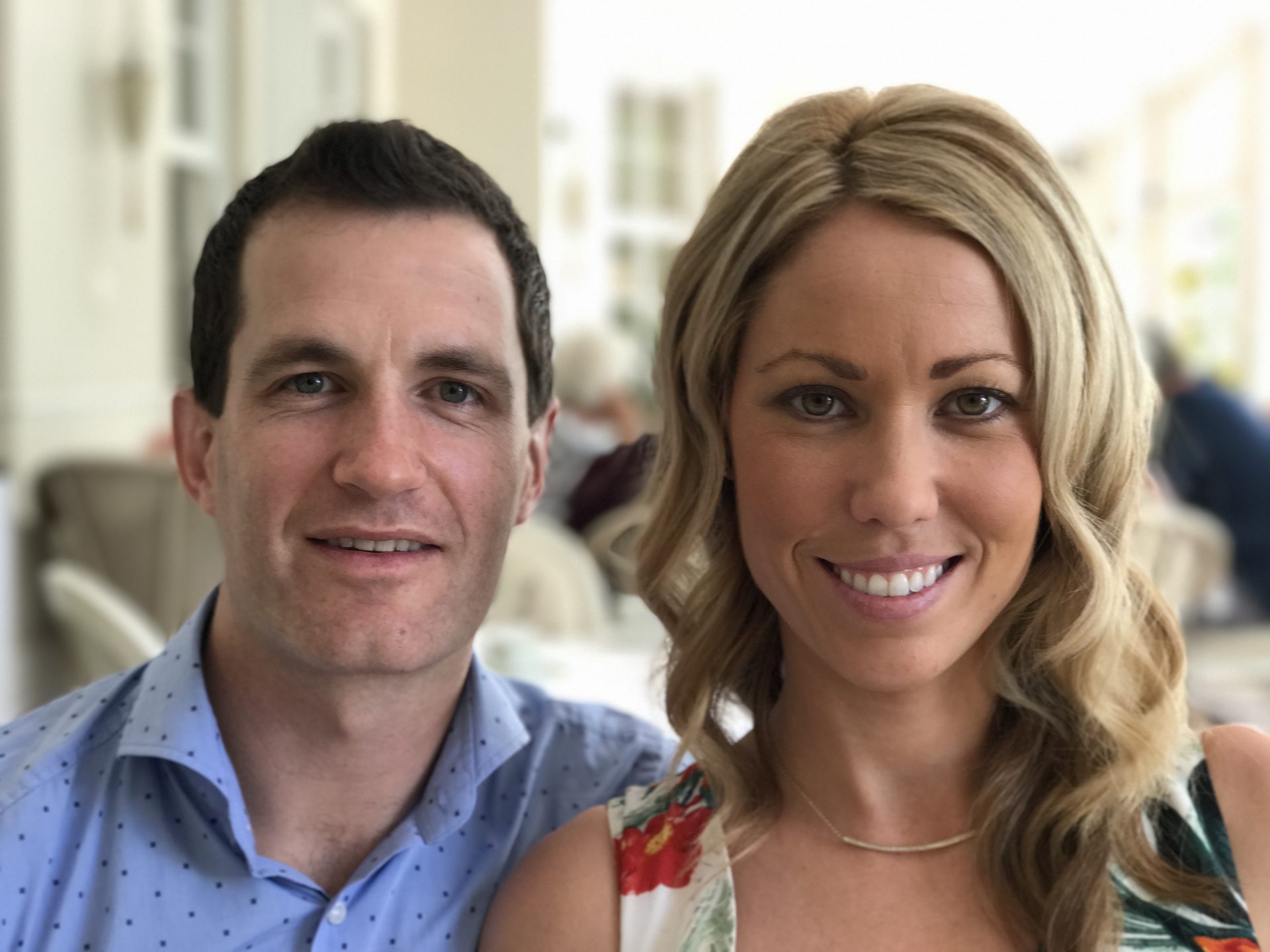 Thank you for taking the time to read our profile. We are so excited to be considered as potential adoptive parents for your baby! We've been anxiously waiting for someone just like you – someone to partner with us in fulfilling our dream of becoming parents to a special child. Although the decision ahead of you will be very difficult, we hope that our profile will make it easy for you to get to know us, but most importantly give you the confidence that we would be great parents for your child. Let's take the first step!
About Us
Jennifer grew up in New Brunswick and Wynand in South Africa. We both moved to Ontario in the early 2000's and met ten years ago.  We attended the same church and had mutual friends. We started dating in 2010 and knew early on that we were meant for each other. After only 9 months of dating, Wynand proposed, and we were married on October 1, 2011. We have been very happily married ever since, and are blessed to have a strong and healthy relationship that is filled with love, laughter, and respect. When we married 7 years ago, our dream was to raise a family together. After many years of experiencing infertility, we have come to believe that God's plan for our lives is to grow our family through adoption. We are very excited for this journey and are looking forward to welcoming a child into our family.
What Jennifer has to say about Wynand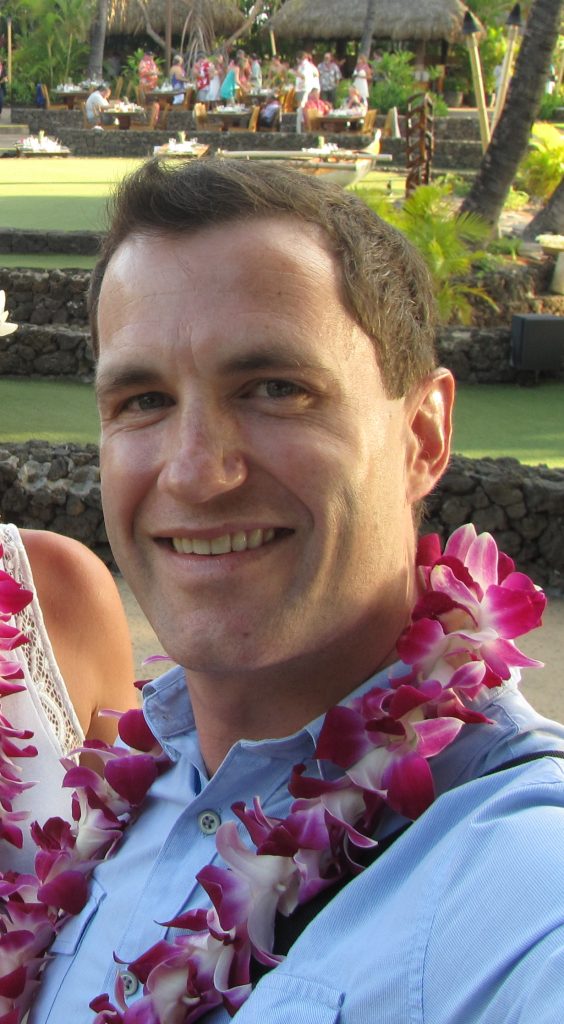 Wynand will be the perfect Dad! He is fun-loving and is always up for an adventure. He loves being around people and has many friends who respect and appreciate him. He is caring, dependable, and is a good listener. People come to him often for help and advice. Wynand is a successful executive at a software company, where he is the Chief Financial Officer. He is a life-long learner who is always striving to be the best he can be, both personally and professionally. Wynand is an active person who exercises, plays sports, and enjoys many outdoor activities like camping and fishing. I know that he will support your child in their interests, whether that means coaching a sports team, being a scout leader, going to music recitals, or finding good books to read. Wynand was raised in a loving and supportive home and family has always been an important part of his life. He is great with kids! Our nieces and nephews are always excited to see him. He is always clowning around with them and making them laugh. He will be a fun, caring, and loving Dad!
What Wynand has to say about Jennifer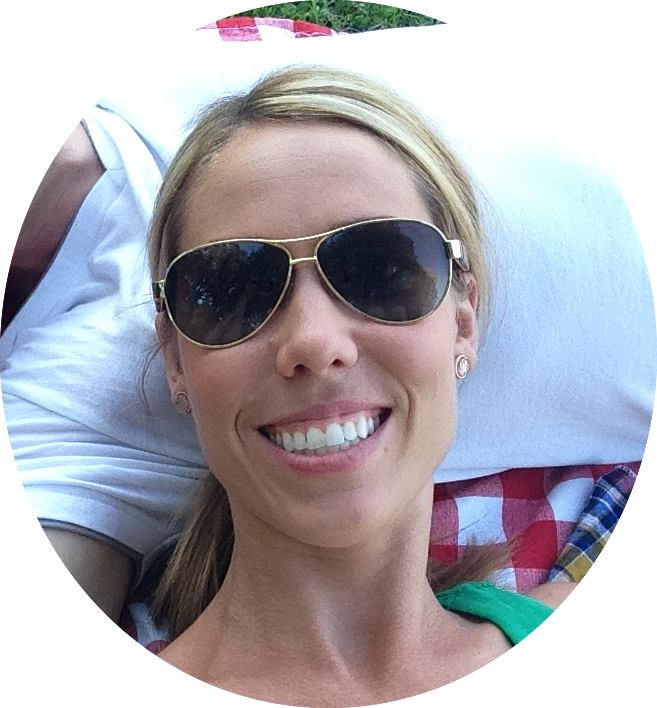 Jennifer will be a wonderful Mom! She is a friendly, caring, and energetic person. She loves to have fun and enjoys life to the fullest. Never one to be found sitting around, Jennifer is always on the go and usually singing a song out loud while she's at it. Keeping fit and healthy are very important to her. She loves playing sports and is an especially talented and award winning volleyball player. She has an appreciation for nature and the outdoors with a special interest in hiking, camping, and canoeing. Jennifer enjoys playing the piano, reading, and spending time with friends and family. She makes friends easily and people love her sense of humour. Jennifer's nurturing personality and love for children are evident in her career choice as an elementary school teacher as well as her volunteer work with kids. Her passion and enthusiasm for children will make her a caring and devoted Mom!
Our Home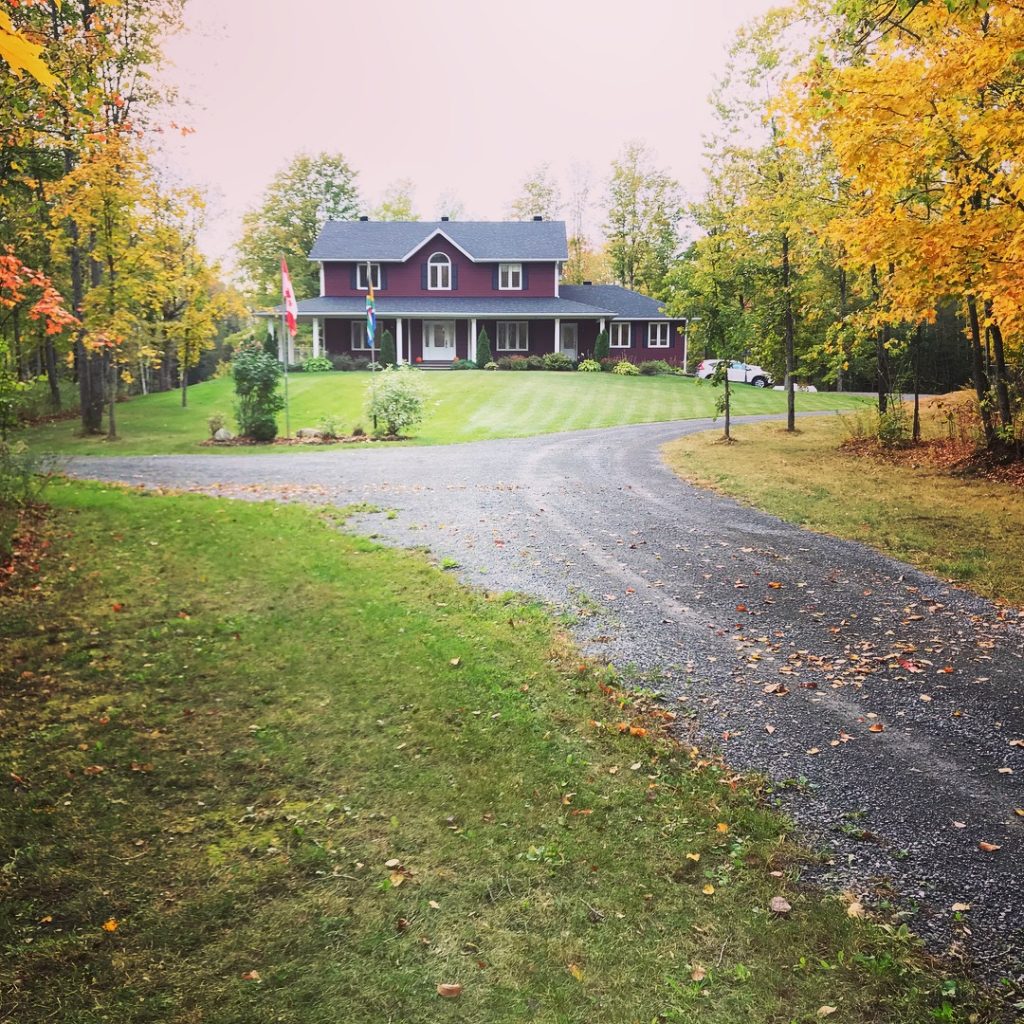 We live in a beautiful 5-year old, 2 story country home with a large wrap-around porch, sitting on 38 acres. Our home has 5 bedrooms and 3 bathrooms with a cozy open concept living area. The house is a wonderful playground for kids, from a fully boarded hockey rink in the basement to acres of outdoor play space surrounded by nature – making it a perfect place for bonfires, tree houses, snowmobiling, and four wheeling. Our home is located just minutes away from parks, schools, recreational centres, and all other amenities required for a comfortable life.
Parenting and Adoption
Our primary goal in parenting is to encourage your child to become a responsible, honest, and compassionate adult, who cares about others and the world around them. We believe in providing your child with unconditional love, opportunity an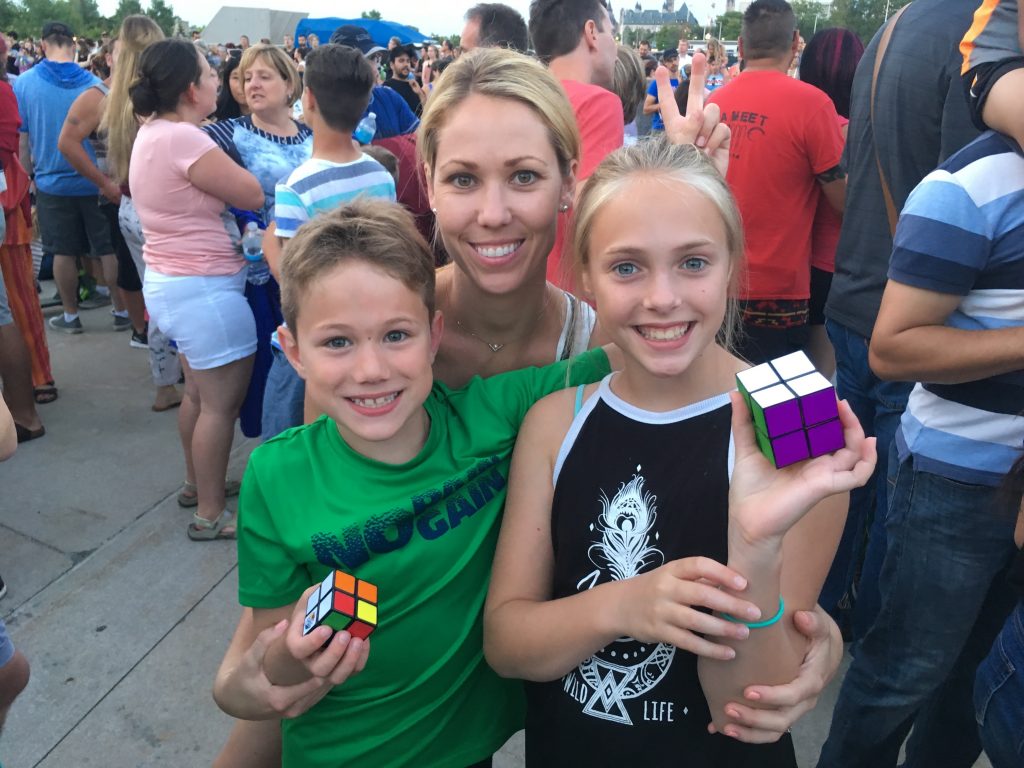 d encouragement so that they can reach their full potential. We are committed to providing a safe and nurturing home where your child can grow up to be confident and independent.
We are excited to become adoptive parents and cannot wait to experience the joy and happiness that a child will bring to our lives. We would love the opportunity to meet you and to learn about you and your dreams for your child.
Regardless of how involved you desire to be, we will make sure that your child always views you and their adoption in the most positive way.
Thank You! 
Thank you so much for considering us as potential adoptive parents to your child. We have been blessed as a couple with a strong marriage, a loving family, supportive friends, stable careers, and a wonderful home. We offer love, faith, and a strong foundation for your child to grow, learn and flourish into their full potential. We look forward to hopefully having the opportunity to learn more about each other soon!