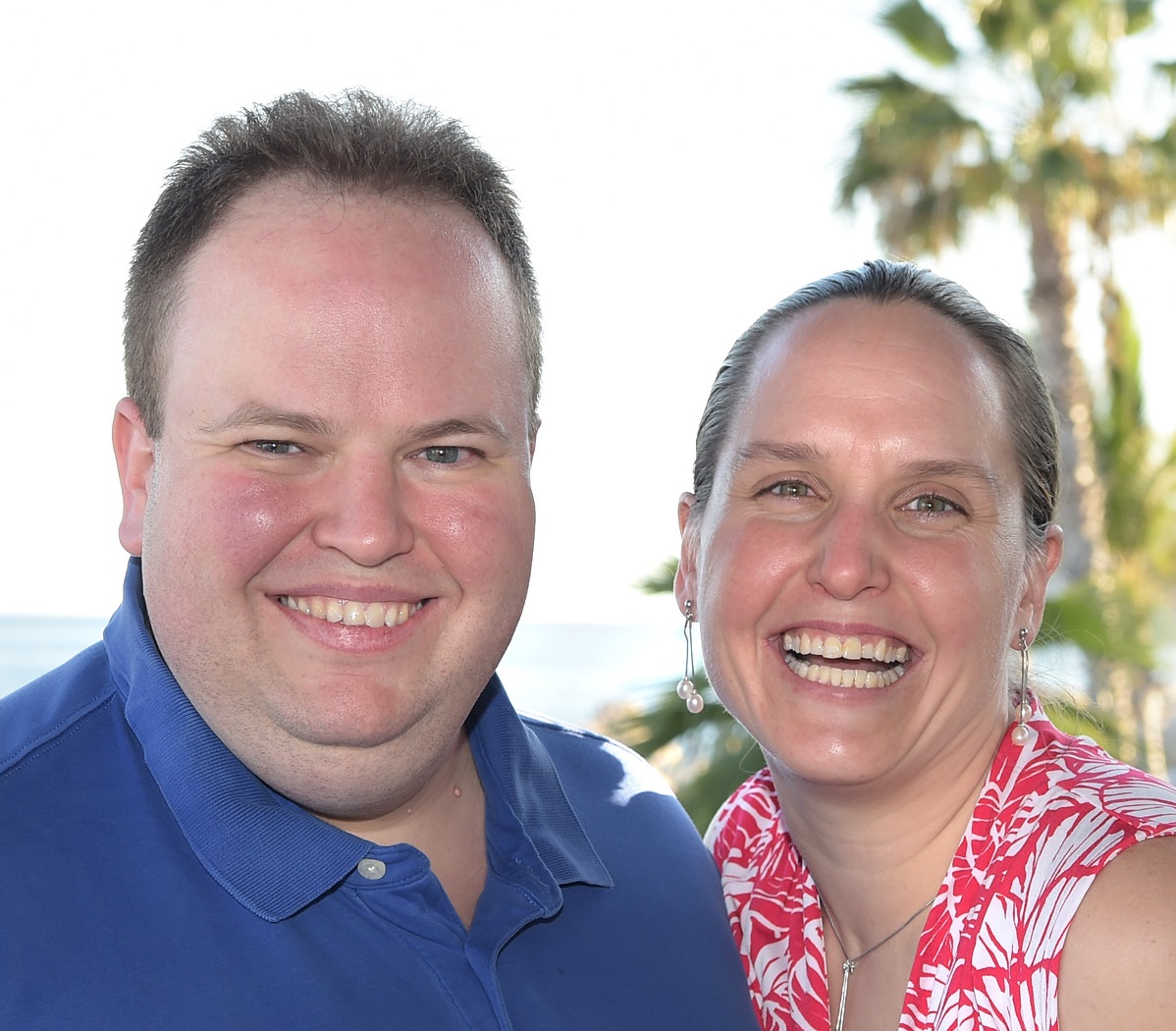 HI There!
Thanks for taking the time to read our profile. We wanted to give you a snapshot of the real Eric & Caroline.
This Is US
We have been together since the night we met in 1998. We attended a mutual friend's party that neither of us was planning to go to. We have been happily married for 10 years. During this time, we have built a solid, loving and supportive relationship. We have travelled to 4 continents, pursued our passions and had a chance to complete post-secondary education. We are now ready and excited to welcome your child into our home.
Our Family
Keeping a close family tie is important to both of us. Consequently, we make sure to visit or invite our families for frequent visits.  Both sets of parents have been married 40 years+ and are healthy/active. Caroline's parents are planning to move closer to us when the baby arrives.  Eric is an only child and Caroline has an older sister Melanie. One of our favorite family activities has been to spend time with our twin niece (Zoe) and nephew (Aron).  Zoe and Caroline love to watch the Great British Baking Show while Aron and Eric will build Legos for hours.
Our parents made a priority of attending and hosting family celebrations. Consequently, if there is a family party, everyone shows up usually with a homemade dessert and a story.
All About Caroline (from Eric's perspective)
They say opposites attract and our relationship proves that. Caroline is chatty and asks lots of questions. She is loving, fast moving and hard-working individual. She has a witty sense of humor and a ton of energy. The Energizer Bunny has got nothing on her. While Caroline is the social organizer, her favorite activities are more solitary like knitting, listening to the CBC, running and volunteering.  Caroline has always loved being with children. Her first real job was being a nanny for 3 boys.
As a Mom, she will be a loving, consistent, and supportive parent. She will be the one to organize play dates, sports and volunteer at school.
Eric (from Caroline's perspective)
Eric is quiet, shy and fiercely loyal. This makes him a wonderful listener and a great friend. Eric is favorite patient and methodical. He will spend hours with our nephew to assemble a Lego kit or build a bench in his woodworking class. Eric loves sports especially his beloved hockey team, the Habs. He is a good golfer and loves to ski.
As a Dad, he will be loving, honest and supportive. Eric will be the kind of Dad who will volunteer to pick up the kids from the school dance, play catch until its dark and teach them how to pitch a tent.
Our Pets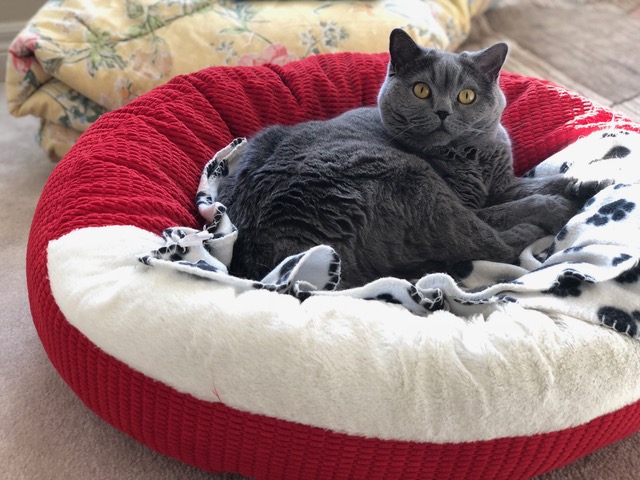 We both love animals. We share our home with two cats Oscar, a Tonkinesse and Kirby, a British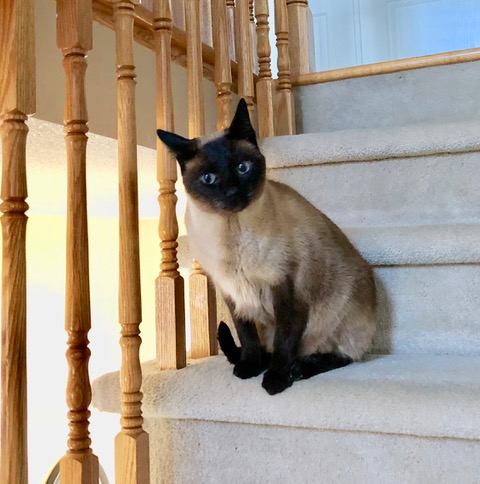 Shorthair. Asides from their adorable looks, we choose these breeds because they are good with children.  They love to nap, eat, and repeat.  They will eat anything with gravy.  Their favorite country is Turkey…it goes good with gravy!  Their favorite spot is a warm bed.  They contribute to the household by protecting the human from the evil newspaper, keeping their favorite chair warm (but never give it up) and generally grace them with our presence.  Their least favorite things are loud noises…interferes with napping!
Our Home
We live in a 5 bedroom detached home in a lovely suburb.  We are right next to a toddler playground and also have a nice fenced in backyard. The baby's room is located right next to ours on the second level. They will have a lovely bright playroom on the main level where we will read stories and do crafts.  Our house is within walking distance from multiple great schools, soccer fields and even a Splash Pad.  There are nature paths within walking distance where we hope to walk and bike as a family.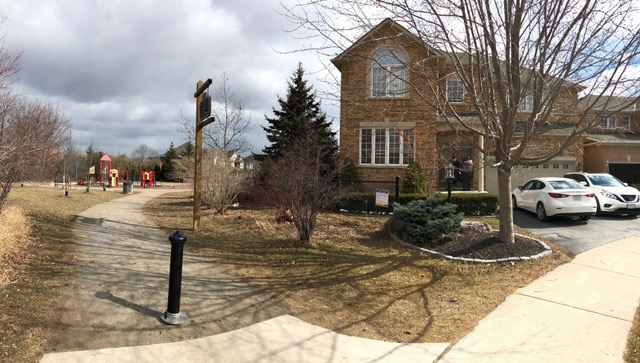 Why Adoption?
After several years of trying to conceive our own child, we discovered that Caroline cannot bear children. Honestly, we had not considered adoption beforehand. After lots of honest talks and long walks, we decided that adoption was the best way for us to grow our family.
Our Relationship With You
Initially, we were nervous about an open adoption. However, after a ton of research, we realized it is the best option for our family and the baby. We visit our family in Montreal at least twice per year and were hoping for a similar arrangement. A friend just taught Caroline how to text (finally). We text or email our friends on an ongoing basis and would like to do the same with you.   Also, your parents and siblings would be welcome to visit the baby.   We believe the more family the better.

Eric and Caroline