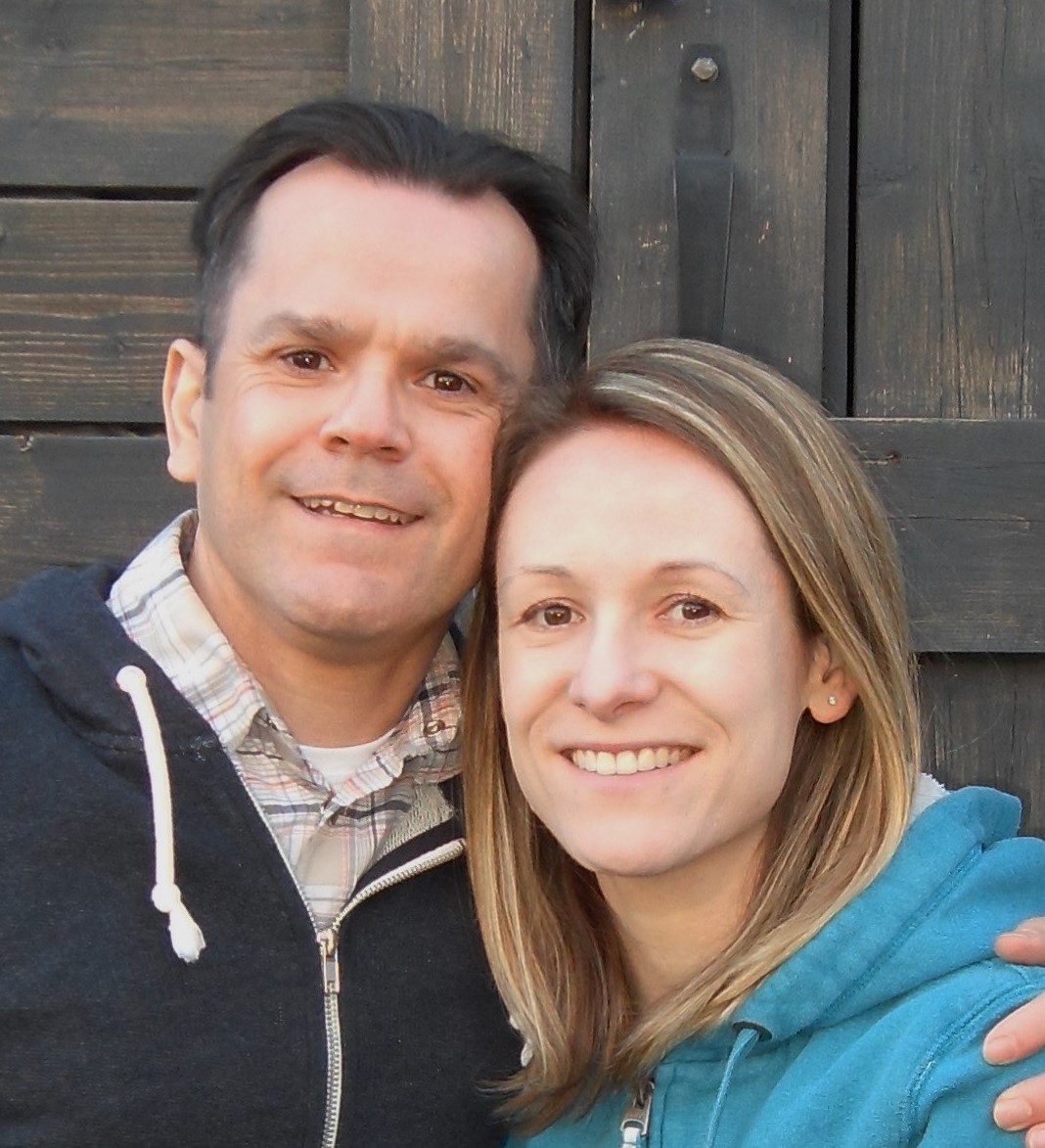 Dear Birth Parents,
We would like to thank you for taking the time to consider our profile. We are Barb and Tony and we have been together for 14 years and married for nine.  Becoming parents is something we have always looked forward to and we realized several years ago that adoption is the right path for us.  We hope that our profile gives you a sense of who we are, how we live our life, and the love that we have to share with your child.
Family and friends have described us as fun, active, easy-going, and loving.   Our philosophies on life mesh well and we have a ton in common.  We are truly best friends and we always have each other's back.  Our relationship is made up of love, laughter, trust, respect, openness, and kindness.  We are both in good health and have a lot of energy.  We feel fortunate that we have not had to deal with any major health issues.  We are an active couple who enjoys biking, going for walks and hikes, and spending time in the garden in the warmer months.
Whether it's traveling to a foreign country or staying closer to home, we love learning about different cultures and exploring new places.  We look forward to sharing these experiences with your child, as well as taking part in his or her own interests and hobbies.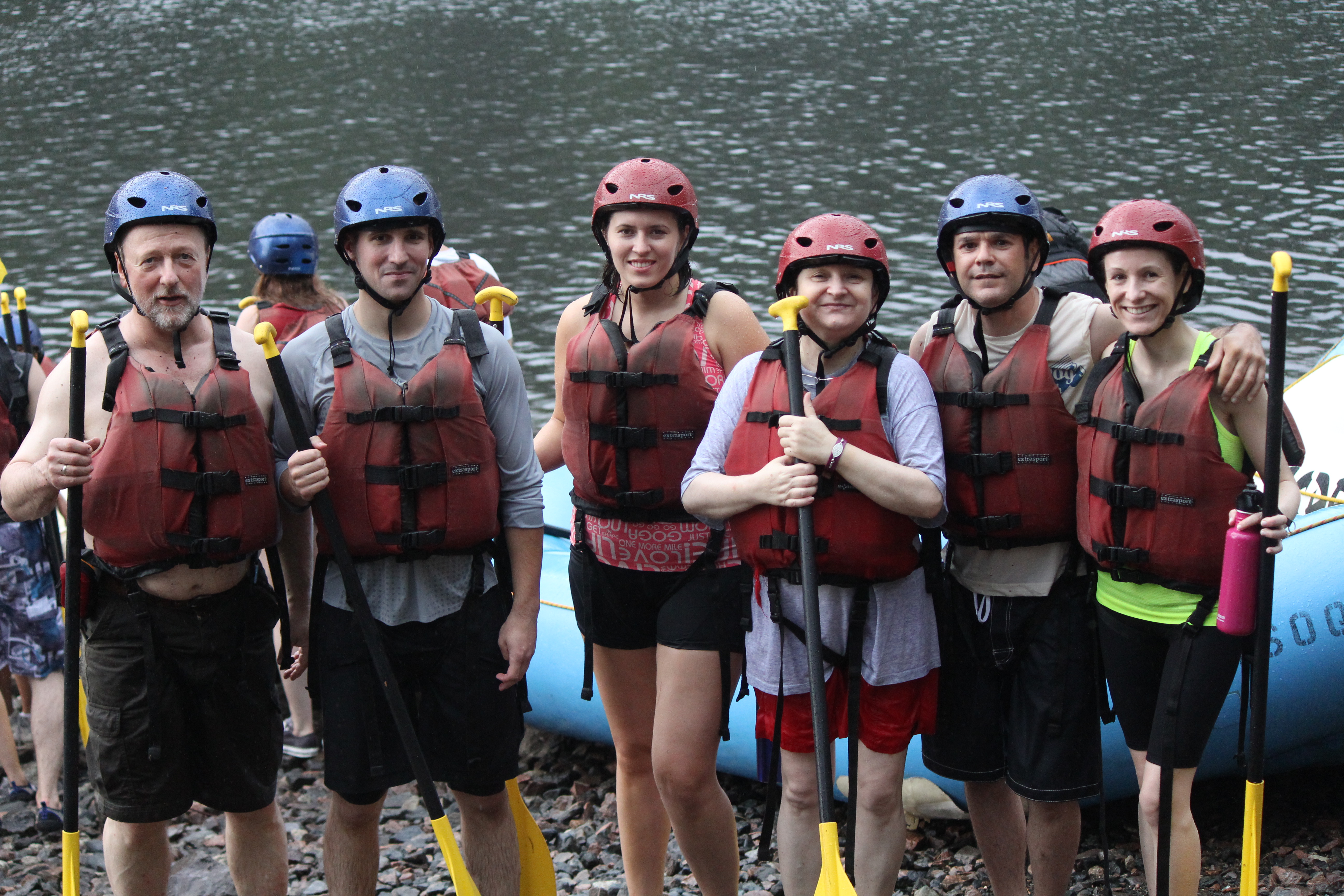 About Barb  – by Tony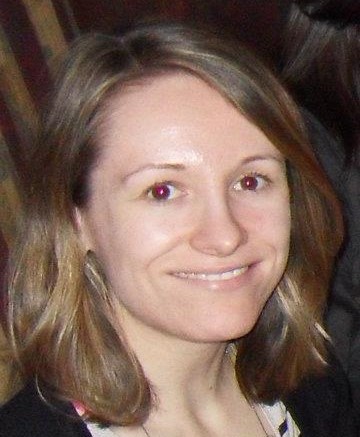 Barb has a huge smile and a very friendly personality.  She is outgoing and fun to be around. She is a patient, compassionate, and nurturing person. She has spent most of her life in Toronto but she was born in Budapest, Hungary.  She had the privilege of growing up in different parts of the world, including Africa and Germany, before finally settling in Canada at the age of nine.  Barb is fluent in Hungarian.  She is proud to be a Canadian Citizen and feels fortunate to have grown up here.
Barb has fond memories of growing up.  Time together as a family was always a priority.  One family tradition that started many years ago and still continues to this day is sitting around the table together while Barb's dad is cooking.  Summers were spent playing baseball on the street with the neighbourhood kids.  Barb and her brother were active kids and would enjoy biking everywhere together.
Barb enjoys running and swimming when the weather is nice.  She is fascinated by aviation, loves photography, and enjoys a wide variety of music.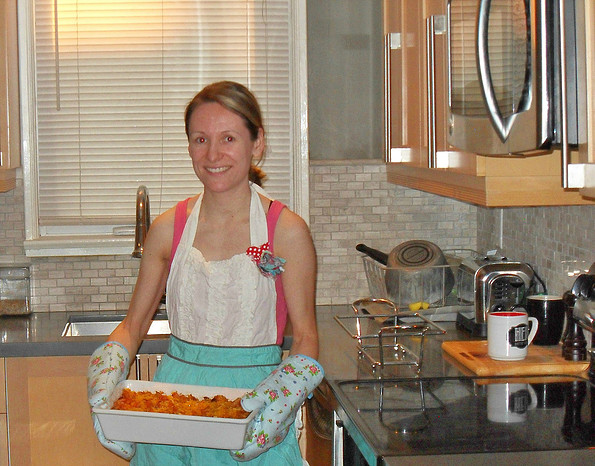 Barb has studied in Social Service Work and Executive Office Administration.  She now works as an Executive Assistant in real estate and enjoys working close to home and having a lot of flexibility when it comes to her hours.  We feel this is beneficial for family life.  Barb is passionate about her career and enjoys a healthy work-life balance.  She never works on evenings, weekends, or holidays.  That's family time!
Barb's parents still live in their family home.  Barb enjoys a close relationship with her parents.  Barb has a very large extended family in Europe.  She flies to Hungary every few years and her family also makes visits to Canada.  She has a very close relationship with her brother and they make it a point to get together regularly.
About Tony  – by Barb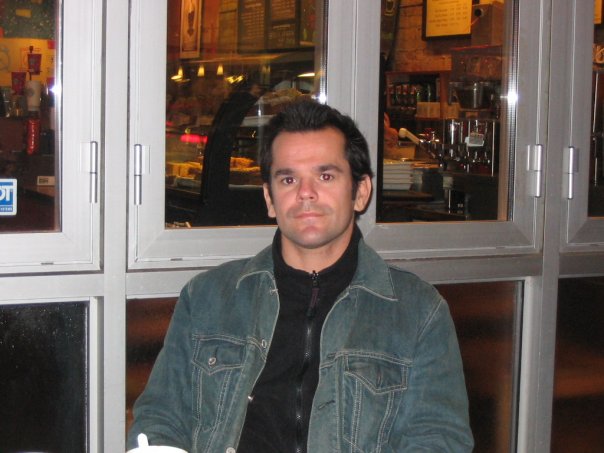 Tony was born in Canada and is of Portuguese descent.   He speaks fluent Portuguese.   He is friendly, outgoing, and has a great sense of humour.  He is determined and doesn't give up easily.
Like most typical Canadian boys, he played street hockey non-stop, dreaming about one day playing in the NHL.  Family dinners were a regular occurrence and after the meal, the kids went off to play games or outside to enjoy the snow in the winter.
In the summer, Tony likes to go inline skating and spends time on projects around the house, including home renovations and gardening.  He loves watching hockey and baseball, enjoys a wide variety of music and movie genres, and when his favourite bands are in town, he always makes time to attend the concerts.
Tony works as an HVAC Technician for a large, established Canadian company.  He's been there for over 15 years.  He is an enthusiastic, honest, and reliable person and this has come in handy during the course of his career.
Tony is fortunate to come from a family of loving parents and five children.  He has learned the importance of sharing, supporting each other, love, and trust.  Tony has a brother and two sisters who live nearby with their families.  Family get-togethers are memorable.
Our Home
We live in a quiet community in a large urban center and this means that we have all the amenities of a world-class city at our fingertips with a not-so-large city feeling.  It's the best of both worlds!
We own a cozy detached, 2-storey home with three bedrooms and two bathrooms.  The backyard is large and fully fenced-in with a locked gate.  It is the perfect spot for BBQ's, family gatherings, and relaxing.  There are many flowers and plants throughout and lots of grass to play on.
Our neighbourhood is quiet, child-friendly, and there are many schools, parks, and bike trails nearby.  The beaches are a short 10-minute drive away.  There are lots of opportunities for children to participate in various activities and to discover and explore their passions.  Our home is within walking distance to several playgrounds; hockey rinks; a swimming pool; a baseball field; martial arts and dance studios; and a good old-fashioned library.  Also, there are tons of restaurants and cafés nearby to suit everyone's taste.
The layout of our home is family-friendly and comfortable.  The main floor is open concept which will allow us to keep an eye on your child from any room.
We have amazing neighbours who have become dear friends.  We help each other out by walking each other's dogs when needed and collecting each other's mail when someone is on vacation.  There is a great sense of community in our neighbourhood and people know each other by name.
 About Gretzky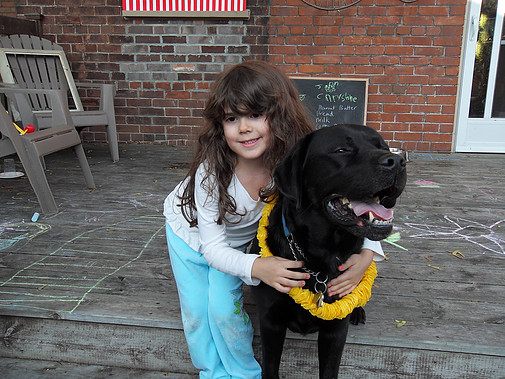 Our dog may not be a hockey player but to us, he is still The Great One.  He came into our lives at eight weeks old and even now in his senior years, he still has that puppy skip in his step.  He loves his morning, afternoon, and evening walks.  Gretzky is well-known in the neighbourhood and has many friends, big and small.  His interests include playing fetch, going for walks, riding in the car with his ears flapping in the wind, and swimming in the lake.  He is the most gentle, loyal dog you'll ever meet and he loves people, especially children.
Parenting

We plan to stay home with your child for at least the first year.
Between the two of us, we have ample vacation and personal time available through work.   Education is important to us and we plan to open a Registered Education Savings Plan from the very beginning to ensure that we can offer your child the best opportunities available.
We both grew up in loving and supportive households.  Our parents patiently guided us through the ups and downs of growing up.  They allowed us to explore our interests, encouraged us to pursue our dreams, and were always there for us, no matter what.  They instilled in us confidence, fairness, and compassion and taught us the importance of equality.  If you were to choose us to parent your child, we would raise him or her with the same values.  He or she would grow up surrounded by lots of children including our nieces and nephews, our friends' kids, and the countless kids in our neighbourhood.
Our Vow to You
We vow that your child will feel safe, loved, cared for, and happy.  We will love your child absolutely unconditionally, no matter what.  Your child will have the freedom to discover his or her unique individuality, which we feel is so important to a child's growth and development.  Whether it be playing sports, taking music lessons, or learning a new language, we will support his or her hopes and dreams.  We will check for monsters under the bed.  We will leave cookies and milk out for Santa and check for reindeer tracks in the snow.  We will make sure your child gets more treats than tricks on Hallowe'en.
We would be so honoured to meet with you and learn your hopes and dreams for your child.  We will work together with you to identify an adoption plan that you are most comfortable with.  We see the value of an open adoption and having the child's biological parent(s) be part of our lives.  We understand that as your child grows, he or she will have questions about his or her identity, where he or she comes from, or who he or she looks like.  We will do everything in our power to inform your child of his or her roots and we promise to always be open and encourage questions.  We look forward to sharing a life book with your child so that he or she can learn about his or her family history and background.  We would love for you to be there to share in the many milestones, holidays, and events that we will celebrate throughout the years.  We are looking forward to sharing in a name and keeping in touch through emails and visits.  However, we want you to know that we will respect whatever level of openness you choose.
For more details, please contact Mireille at Adoption O.N.E., click here or call 705-288-0206.
Warmest regards,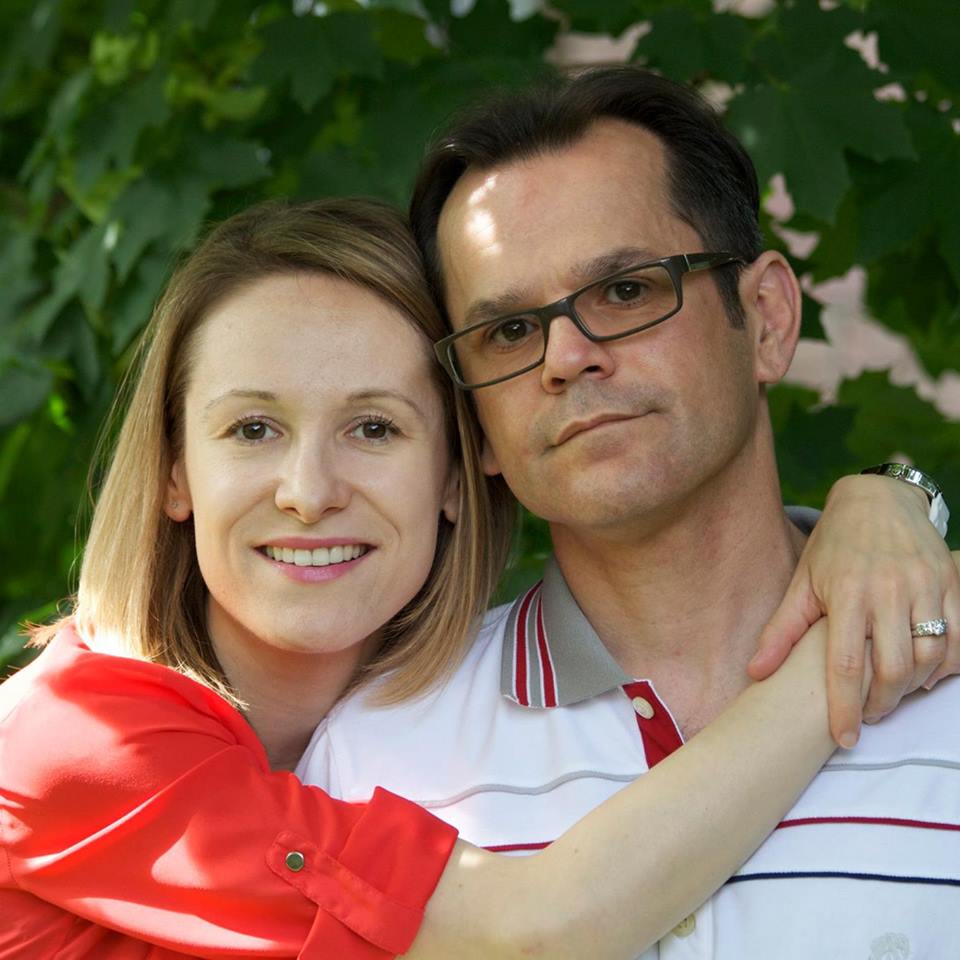 Barb and Tony