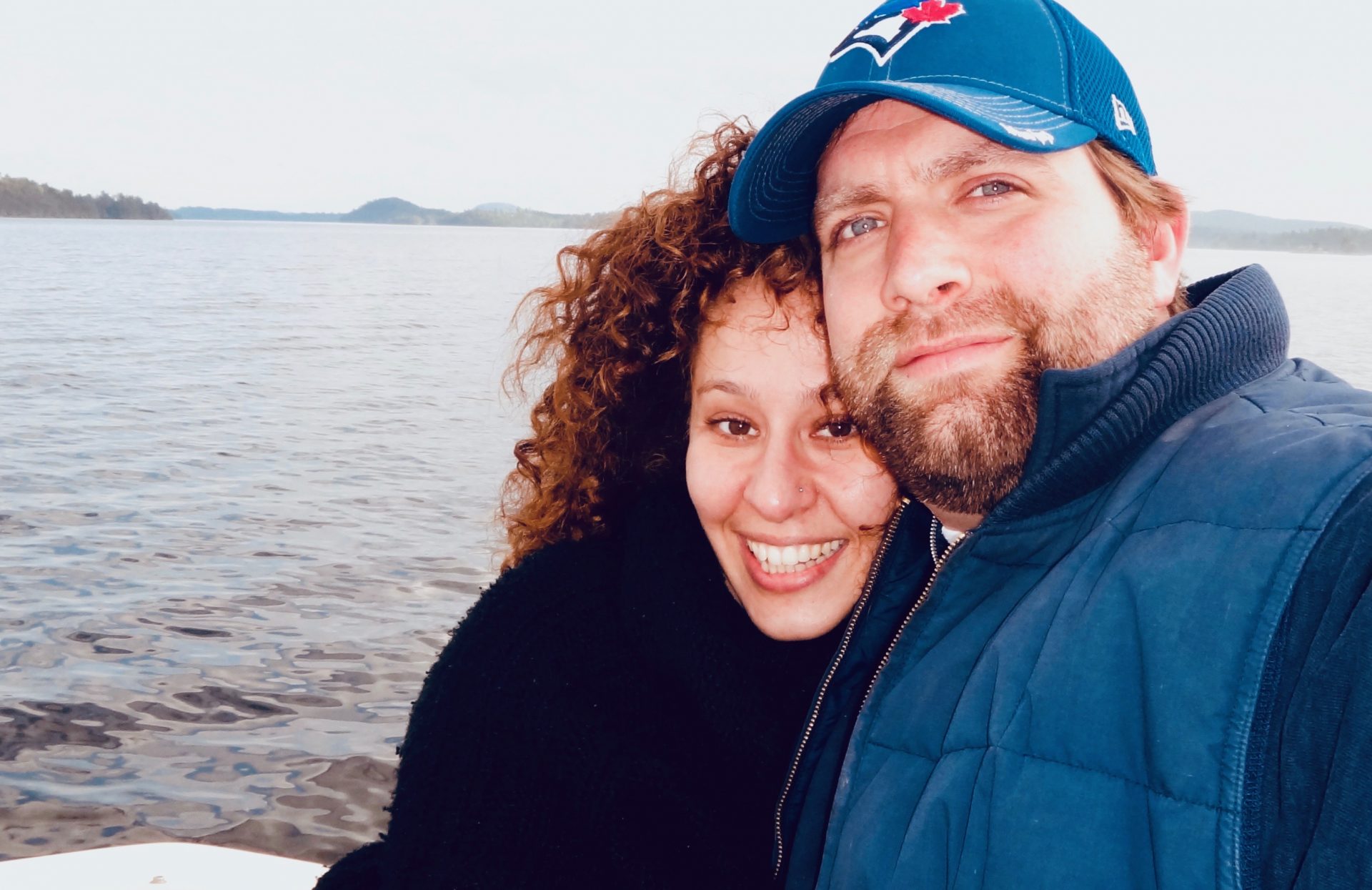 Dear Expectant Parent(s),
Thank you for viewing our profile! We cannot begin to comprehend what you are feeling, but we are grateful for you and the life you are bringing into the world. Should our fates align, we will be supportive, understanding and open.
About Ben and Amanda
We met 21 years ago while attending a Music Theatre program in college. We have been together for 10 years (4 of them married) and adoption has been a part of our conversation since day one. Ben is the Director of Music Programming for a Music Licensing Agency and Amanda is an Elementary Teacher, with a focus on Music Education. Our traditions include: gingerbread cookie-making, Christmas's in Ottawa, collecting vinyl, Halloween pumpkin carving, decadent birthday cakes, Canada Day parades, back yard fires, hockey play-off socials, and waffle Sundays.
About Amanda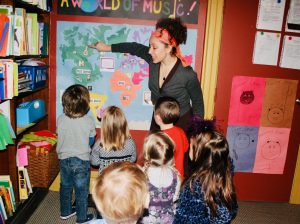 I was born in Southern Ontario and I'm the eldest of two children. I am very close with my family and my childhood was filled with dance, piano, arts, and holiday traditions. I've spent most of my life working as a singer and I love education, photography, hiking, gardening, and reading in bubble baths. My friends would describe me as a good listener and passionate with a big laugh, and my mom will tell you that I have more facial expressions than a cartoon character.
About Ben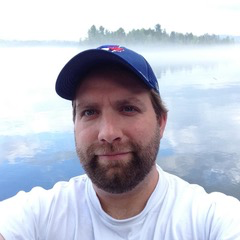 I was born and raised in Eastern Ontario and I'm the youngest of 11 cousins, including my older sister. My family has always been central in my life. Growing up, music, hockey and summer's at the cottage were big parts of my childhood. My love for music and performing led to an education and career in Music and Theatre. Today, I still play in several bands. My friends would describe me as loyal, caring, adventurous and hardworking. I'm very affectionate and oddly happy around a bar-b-q.
Our Family and Friends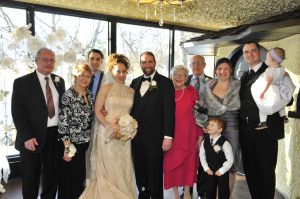 There are the "Italians" and the "Canadians." Amanda's family (the Italians) love to eat and laugh. Amanda has five cousins, all with thriving families. We're known for spirited discussions and hallway polka dancing! Ben's roots are deeply Canadian. Songs, debates, and sports are all best shared with family. Volunteer work has always been important to us. Our friends are largely artists or performers and, as a result, we are a fun and silly crew. We make music together, a friend married us, we play euchre, go to cottages, have basement jam sessions, and backyard fires. Our friends are our extended family and all on board for our adoption journey.
Our Home and Community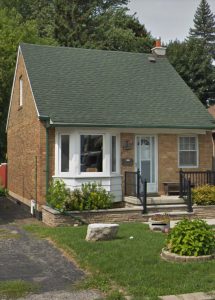 For the past 4 ½ years, we have lived in a detached, two-story, two-bedroom home in an urban community. We have a very large backyard surrounded by trees, and a large basement filled with instruments and open space. Our home is filled with family photos, old wood furnishings, and paintings done by family. It's a warm and cozy vibe. We are lucky to spend time over the summers at the family cottage in Quebec.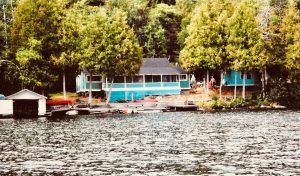 Our Experience With Children
Amanda has been teaching children and adolescents for twenty-one years in music and theatre. Ben has been an active camp counsellor and hockey coach. We've both directed musicals for children and performed in children's theatre. We are the proud aunt and uncle to our niece and nephew where we often read, sing, puzzle, craft, dance, and play make-believe.
Your Child Will Have
Two cheerleaders while they choose their own path and the encouragement to become the best version of themselves! We believe in open adoption. We will view our potential relationship in the same way one of our normal friendships might evolve: we are open to beginning as acquaintances, move toward a friendship, and (as we treat our current friends) understand there is a possibility that you may become a part of our extended family. We understand the complexities that may emerge between a birth parent and adoptive family. As such, we believe in ongoing, open and honest dialogue.
Thank you
For considering us as prospective parents and should we connect, you will find a warm and open voice on the other end.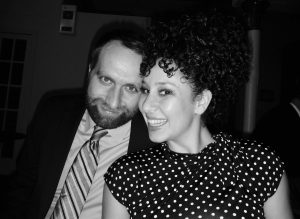 Lots of love,
Amanda and Ben